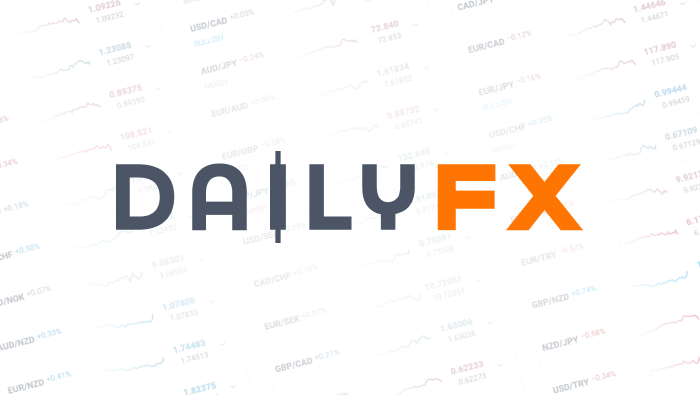 US Dollar Rise on Fed Rate Hike Bets at the Mercy of Team Trump
Fundamental Forecast for the US Dollar: Neutral
Fed-derived support for the US Dollar fizzled before G20 meeting

USD

rebounded on international praise for Sec'y of State Tillerson

Fed may boost greenback anew absent more "team Trump" jitters
Is the US Dollar trending as DailyFX analysts expected so far in 2017? Find out here !
The US Dollar was seemingly of two minds last week. Prices initially rallied to a one-month high as Fed Chair Janet Yellen struck a hawkish tone in Congressional testimony. The central bank chief warned against waiting too long to raise rates, sending the greenbackupward alongside Treasury bond yields and steepening the 2017 tightening path implied in Fed Funds futures.
The mood changed abruptly after the week's stock of policy-shaping news was exhausted. Prices peaked after strong CPI data crossed then the wires and promptly retreated. Investors' change of heart may have reflected profit-taking on short term long-USD bets ahead of a G20 foreign ministers' meeting in Bonn, Germany. The outing marked the first such multilateral sit-down for newly installed Secretary of State Tillerson and traders were seemingly worried that he might channel his combative boss, Donald Trump.
As it turned out, the summit passed without incident. Encouraging comments from German Foreign Minister Sigmar Gabriel and his French counterpart Jean-Marc Ayrault in its aftermath seemed to put traders at ease and the US unit launched a spirited recovery (as expected). Tellingly, the benchmark US 10-year Treasury bond and the Japanese Yen – both standby anti-risk assets that tend to rise when sentiment sours – topped and began to drift lower precisely as USD hit its intraday floor and rose alongside the S&P 500.
This seems to offer a blueprint for what may be on offer in the week ahead. Scheduled comments from Fed officials are sprinkled throughout the week and minutes from this month's FOMC sit-down are due to cross the wires. Recent rhetoric suggests policymakers are determined to put on a brave face and proceed with stimulus withdrawal even as the fiscal outlook remains clouded, with some even talking about scaling down the central bank's massive balance sheet.
At face value, this seems to bode well for the US Dollar. However, the markets' jittery disposition to all things coming from Washington DC since the Trump administration assumed power ought to be kept in mind. Any remarks from new Treasury Secretary Mnuchin may be especially market-moving. The White House has tried to talk down the currency, accused several countries of gaming exchange rates for unfair trade advantages and clashed with the ECB about bank regulation. Traders are keen to see if Mr Mnuchin will follow suit.
The US unit may build on Friday's gains if the Fed ends up dominating the spotlight, stoking March rate hike possibilities. Dangling the prospect of a two-pronged tightening effort – raising front-end borrowing costs and reducing the weight of the balance sheet on the long end of the yield curve – may go a long way indeed. Unsettling news-flow from team Trump may shatter this rosy vision however.
DailyFX provides forex news and technical analysis on the trends that influence the global currency markets.