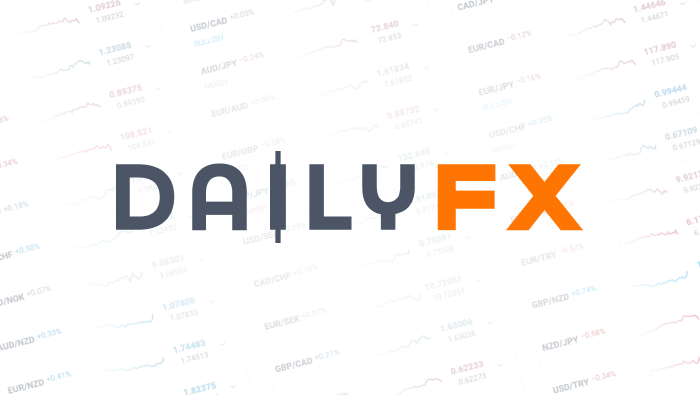 FOMC Fails to Re-Fire the Dollar Drive; but the Attention is on Trump
Forecast for USD Next Week: Neutral
This week saw a heavy inclusion of U.S. drivers come-in to global capital markets, and this was somewhat to be expected for a week that had both the Federal Reserve and Non-Farm Payrolls on the calendar. But, what was perhaps most relevant to USD prices this week was something that few, if anyone, was expecting, and that's the volatility around the executive order signed by President Trump last weekend around immigration. In what has widely become known as 'the immigration ban,' a lot of confusion populated headlines and global markets alike, with the net impact being USD-weakness as questions abound regarding continuation potential of 'the Trump Trade'.
After gapping-lower to start the week, the Dollar's bearish price action continued all the way into Wednesday, at which point a brief amount of support showed-up ahead of the Fed. But this meeting did little to re-fire hopes for any near-term rate hikes as the bank made only slight modifications from their previous statement that was issued in December. But what was perhaps most intriguing wasn't what was in that statement: It's what wasn't there; and that's acknowledgement of the continued improvement in U.S. data that's shown-up on the back of hope around 'Trumponomics'. Deductively, this gives the appearance that the Fed isn't making any huge plans for fiscal stimulus taking over economic growth anytime soon, nor was there any enhanced-need to look at tighter policy options in the near-term. This led into Non-Farm Payrolls which, like Wednesday's FOMC event, was rather muted. The headline print was a very positive +227k jobs added to American payrolls; but wage growth was lacking with a print of 2.5% (well-below the expectation for wage growth of 2.7%, annualized) while the unemployment rate increased to 4.8% (versus prior and expectation of 4.7%).
Next week's calendar for the U.S. Dollar is back-loaded with notable events on Thursday and Friday. On Thursday, FOMC voting member Charlie Evans gives a speech in Chicago at 1:10 PM, just after a speech at the CFA institute at Noon on the same day. Mr. Evans is a noted dove on the Federal Reserve, and perhaps even the most dovish voting member at the moment, so expecting any hawkish language here could be setting up for disappointment. And then on Friday, we get University of Michigan Consumer Confidence. But what may be most relevant to U.S. Dollar price action throughout next week will likely be the same factor that's stolen the world's attention of recent, and that is President Donald Trump.
At this current juncture, it can be difficult to associate President Trump for anything but bearish connotations in the U.S. Dollar. Most insinuations from him or his team have indicated that they'd prefer a weaker Dollar; ranging from the points of conversation on 'currency manipulation' by trade partners to directly calling the Euro over-valued. But on top of that, this inclusion of a new risk factor with the heavy amount of attention that it elicits could make the substantiation of any new bullish trends challenging, at best. The one factor that can significantly turn this around is the Federal Reserve and their quest to continue normalizing interest rate policy, which they clearly did not want to do this week given the lack of acknowledgement of any recent improvement in economic data or market performance. But this can begin shifting slowly, just as we saw in Q3 of last year as the bank prepared for their December move.
The forecast for the U.S. Dollar will remain as neutral for the week ahead. While near-term price action is bearish, the longer-term up-trend and justification for such continues to exist as the U.S. is still one of the few developed global economies even debating the prospect of higher rates at the moment. –js
https://www.dailyfx.com/forex/fundamental/daily_briefing/session_briefing/daily_fundamentals/2017/02/01/weak-usd-runs-into-fomc-gbpusd-usdjpy-primed-srepstans.html?ref-author=Stanley
DailyFX provides forex news and technical analysis on the trends that influence the global currency markets.