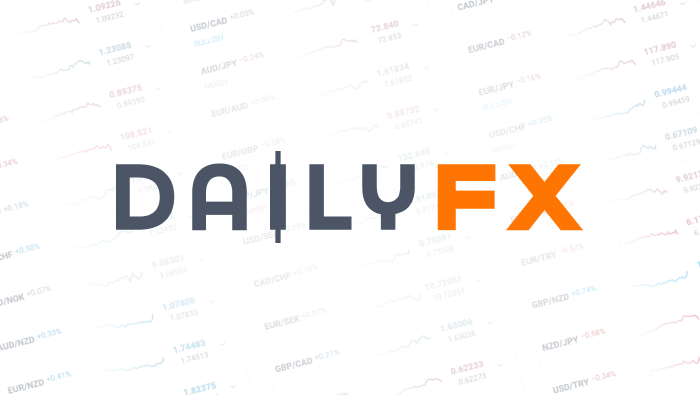 US Dollar Direction Depends on Two Critical Weeks Ahead
Fundamental Forecast for Dollar:Neutral
Another volatile week across global financial markets left the US Dollar trading near key highs versus the Australian Dollar and other commodity-linked currencies. Yet the Greenback remains at risk of losses versus the Euro and Yen. What do we watch next?
The critical question for the US Dollar remains unchanged: when will the US Federal Reserve lift interest rates from record-lows? All eyes were on monthly US Nonfarm Payrolls labor data as many believed a strong result could pressure Fed officials into raising rates at their highly-anticipated September 17 meeting. Yet a somewhat-confusing result made for a choppy day of Dollar trading, and the US S&P 500 finished the week near its lows through the ensuing Friday trading session.
Interest rate futures show an implied 30 percent probability that the US Federal Open Market Committee will vote to increase rates in two week's time—down notably from the 65 percent chance seen through mid-August. The sharp downgrade occurred on substantial financial market volatility, and the US Dollar fell as traders exited existing USD-long positions. It seems likely that the Greenback would fall further if we see further downtrades to September rate hike expectations.
A prominent hawk and FOMC voting member Jeffrey Lacker nonetheless spoke in favor of raising interest rates in prepared comments ahead of the US NFPs release issued Friday. When subsequently asked on the August labor market report, Mr. Lacker said payrolls growth showed "a strong number" which did not change the picture for monetary policy. Strong employment growth certainly supports the case for higher Fed interest rates sooner rather than later.
It's nonetheless fairly clear that FOMC officials are unlikely to tighten policy amidst global market turmoil, and the US Dollar could fall sharply on a major disappointment. One senior Chinese central bank official went as far to blame Fed rate hike for sharp sell-offs in domestic markets. Logically this makes little sense—those rate forecasts were hardly a surprise to anyone paying attention to interest rates all year. Yet there's likewise little doubt that the FOMC will not want to be seen as sparking broader uncertainty by raising interest rates in the face of substantial financial market turmoil.
We are thus headed into another week of uncertainty for the US Dollar, S&P 500, and other key assets. It is worth noting that FX volatility expectations have fallen for the week ahead. Yet it's likewise clear that a bumpy Sunday market open in China, Japan, and other key markets could change that in a hurry. A US holiday on Monday the 7th may make for relatively illiquid market conditions, and caution is advised on what could be another challenging week for FX traders.
DailyFX provides forex news and technical analysis on the trends that influence the global currency markets.