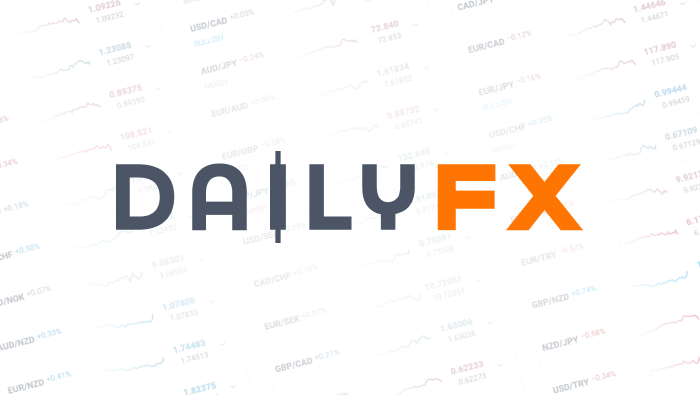 Dollar Faces a Technical Breakout In Summer Trading Conditions
Fundamental Forecast for Dollar:Neutral
Trading behind USDollar has slid to its quietest levels in over a year – a contrarian threat or a sign of calm?
Join DailyFX Analysts for daily discussions on the Dollar and FX markets at

DailyFX on Demand
On the one hand, the US Dollar is in a position that is prone to volatility and thereafter a break. On the other, it is lacking for decisive fundamental catalysts and is dealing with the lassitude of summer trading conditions. These are dangerous circumstances with which eager traders can be lulled into short and unfulfilling swells of market activity. With conviction dependent on tapping one of the deeper veins that have dictacted our market course from bullish to bearish to flat; traders should bolster their fundamental requirements for trading trades in Dollar-based majors over the coming week.
With a quick glance at a daily chart, it is easy to see the restraint the Dollar has operated uncomfortably under over the past few weeks. To get a sense of how confined market activity for the currency has become, the one month average true range has settled to its slowest pace of activity since January while the width of the same period's Bollinger Bands has dropped to its lowest level in over a year. This quiet extends beyond the Greenback's price action. Average volume on EURUSD has dropped to a five-month low, turnover in S&P 500 shares hit its lowest level (excluding holiday periods) this week this year, and volatility indexes are almost fully flushed of risk premium.
The activity lull is in large part the result of offsetting fundamental developments and unfulfilled themes. Interest rate expectations for example have been heavily speculated upon, but event risk like last week's NFPs and the preceeding week's GDP and FOMC decision wouldn't break the speculative debate. In the meantime, speculative ranks nervously eye a deterioration in 'risk' oriented assets that US equities seem to be standing directly in defiance of while the Dollar awaits the flight to safety. There is also a self fulfilling seasonal effect to current conditions. Summer trading is notorious for slow and thin markets, but FX markets do not often hold to that tradition.
In the week ahead, a break from such a narrow trading band is highly likely for the Dollar. However, follow through is the moving variable; and that depends on the motivation for the drive. The most capable and all-consuming instigator to a USD move would be a market-wide sentiment shift. That would be exceptionally difficult to rouse however without a helping hand from a particular headline flashpoint. Fear over apital market's stimulus dependency, China's financial trouble, Greece's place in the Eurozone and a commodity route changing the pH of the global system have all abated. A spontaneous tumble into fear is certainly possible, but very unlikely.
The more proactive, though less scalable, instigator for the Dollar is changes in monetary policy forecasts. This week docket isn't shabby for market movers – retail sales, UofM sentiment survey, upstream inflation reports, small business optimism and a July labor conditions aggregate – but none of the offerings carry the mark of a decisive view changer. With the market still not fully pricing a Fed hike until January while the Fed sees two this year, there is premium to tap. Yet, it will be difficult to tap this week. – JK
DailyFX provides forex news and technical analysis on the trends that influence the global currency markets.