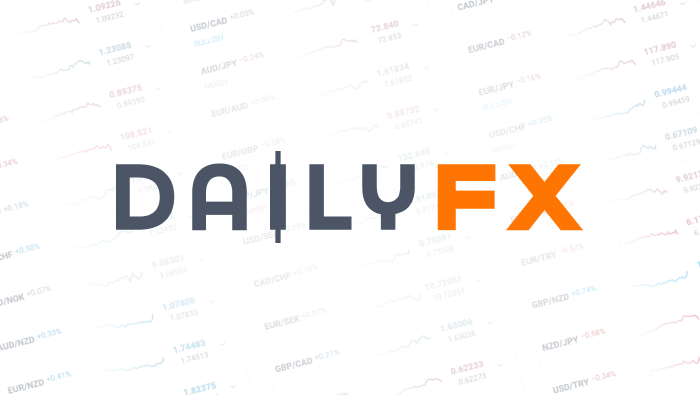 US Dollar Impasse Will be Broken by FOMC Meeting and GDP Update
Fundamental Forecast for Dollar:Neutral
A Fed staff forecast from June has changed the dynamics of speculation surrounding the FOMC's rate timing
Be mindful of the back-to-back release of the FOMC rate decision and US 2Q GDP data this week
Join DailyFX Analysts for daily discussions on the Dollar and FX markets at

DailyFX on Demand
How confident is the FOMC about its outlook for interest rates? Despite their rhetoric and clear predictions from the June forecasts, the market remains skeptical that that will be able to deliver a rate hike this year – much less two. This conflicting view will find some measure of resolution in the week ahead. Between second quarter GDP figures and the FOMC's policy gathering, we will find both data and opinion to mark the pace of policy in the fading months of the year. There isn't much time left for ambiguity and that means we may soon run out of room for consolidation.
With only four Federal Open Market Committee (FOMC) policy meetings left in the year, there is limited time to realize the group's consensus forecast for 50 basis points of tightening. If the central bank is committed to seeing its normalization plans unfold within its time frame, they will have to start rate hikes in September. And, to temper excessive market volatility due to 'surprise' resulting from deeply held skepticism, the authority will need to use this week's meeting to reinforce its commitment. This timing would conform to both the forecasted rate level at year end while keeping to their vow to move slowly (no consecutive hikes) and being as transparent as possible – without committing to policy.
However, just to make things interesting this past week; the media picked up on the Fed's accidental, early release of a staff forecast produced for the June policy gathering. The report was supposed to be withheld from the public for five years, but was inadvertently released to the public – and left there on purpose since it was already in the open. What was particularly interesting in this assessment is that the 'staff' disagreed with the FOMC leadership on the pace of tightening. In 2015, the forecast was for a single 25 bp hike; while 2016 and 2017 year-end levels were also marked down.
This development will make the Wednesday FOMC decision that much more market moving. The official central bank forecast is the hawkish view with 50 bps, the group's economists see 25 bps and the market is pricing 19.5 bps (denoting a 78 percent probability of a 25 bps hike). There is disparity here that inevitably must be closed as time passes that will see the Dollar either rise or retreat.
The FOMC decision is certainly the most direct update we will find for gauging monetary policy, but it may not provide the distinct resolution traders are looking for. At the very least there will be some sense of hesitation to adjust to updated views until Thursday's 2Q GDP numbers are in the books. The US economy contracted in the opening quarter of the year and hawkish views have been built around expectations for a quick recovery - much like it did in 2014. – JK
DailyFX provides forex news and technical analysis on the trends that influence the global currency markets.