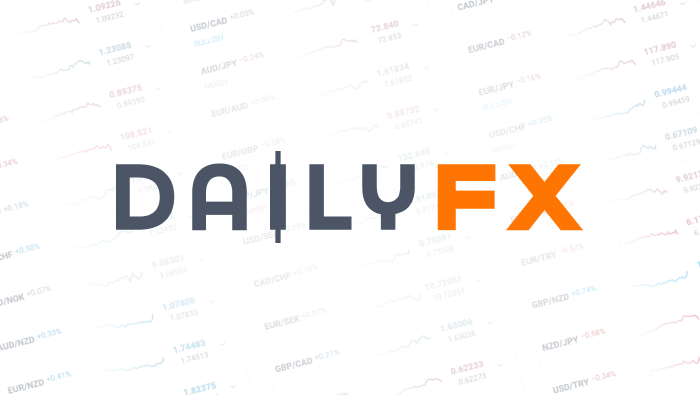 Greek Negotiations Take Sharp Turn for Worse, US Dollar set to Rally
Greek Negotiations Take Sharp Turn for Worse, US Dollar set to Rally
Fundamental Forecast for Dollar: Bullish
- US Dollar bounces off of key technical support, eyes potentially critical week ahead
- Late developments in Greek debt negotiations virtually guarantee a volatile Sunday market open
- Follow news as it happens via the DailyFX Real Time News feed
The US Dollar heads into the third quarter with momentum in its favor as it finished the week notably higher versus all G10 counterparts. Whether or not the USD can continue its recent streak will almost certainly depend on the outcome of ongoing Greek negotiations and highly-anticipated US labor market data.
It was shaping up to be a relatively quiet week for the US currency and global financial markets given limited economic event risk, but a sharp Dollar rally against key technical support levels pushed it higher versus the Euro for the first week in four. A good week for US economic data helped further fuel the early-week rally, but the most decisive moves may come in the days ahead given the key Greek deadline and the US Nonfarm Payrolls report. FX volatility prices have picked up after hitting multi-month lows; what might we expect?
All eyes turn to Greece and ongoing negotiations with the Euro Working Group as both sides negotiate ahead of the key June 30 deadline, and the most recent announcement from Greek Prime Minister Tsipras effectively guarantees Greece will miss a key payment due to the International Monetary Fund.
Tsipras said he would ask for a short extension of Greece's bailout program with its creditors—due to expire on June 30—in order to hold the referendum on creditors' most recent proposal on July 5. This virtual bombshell promises important Euro volatility at Sunday's weekly open, and the safe-haven US Dollar is in a position to do well amidst heightened uncertainty.
The planned referendum on July 5 also essentially guarantees that Greece will miss a payment due to the International Monetary Fund due on June 30. This in itself doesn't mean that the government is in technical default; the IMF allows its borrowers a 30-day grace period before it formally notifies its executive board of the late payment. Yet it's easy to see why the missed payment severely raises the risks of an eventual default and could quite easily bring a substantial run on Greek banks.
The European Central Bank has thus far stepped up its Emergency Lending Assistance to Greek banks as investors move their funds at a steady pace, but ECB President Mario Draghi said that ELA funds were contingent on Greece remaining within its existing bailout agreement with creditors. If the ECB pulls ELA funding the Greek government will have no choice but to impose capital controls on its banks—patently incompatible with the rules of the European Monetary Union and the Euro. Expect financial market volatility.
Once markets get past the initial shock of the new Greek news, attention will turn to a frequently market-moving US Nonfarm Payrolls Report due Thursday. Any major suprises could easily force a repricing of US Federal Reserve interest rate expectations and force the Dollar to react in kind. It is shaping up to be a volatile week for the Euro, Dollar, and broader financial markets. - DR
DailyFX provides forex news and technical analysis on the trends that influence the global currency markets.