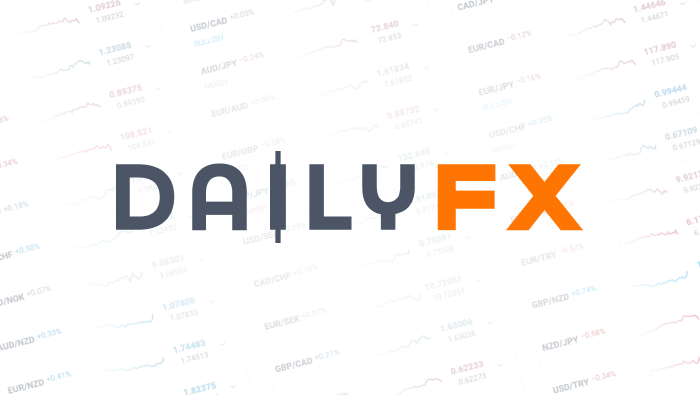 US Dollar Recovery Fighting Liquidity, Growth Headwinds
Fundamental Forecast for Dollar:Neutral
Remarks from Janet Yellen that she still expects a hike this year leveraged an uptick in core CPI and sent the USD higher
Key Dollar pairs (EURUSD, GBPUSD, USDJPY) start off at high profile levels with holiday liquidity and a view to GDP
See the 2Q forecast for the US Dollar and other key currencies in the

DailyFX Trading Guides
There is little doubt in the market consensus that the Fed will be the first major central bank to hike rates, and that will maintain a long-term bid for the Dollar. Yet, in the interim, the particular timing of that launch can continue to cause wobbles for the Greenback. The past two months have been marked by consolidation and mild correction for the benchmark currency, while speculation over the fundamental and technical extent of the retreat has gathered volume. To end this past week, a well-timed combination of Fed Chairwoman Yellen commentary and an uptick in core inflation led to a strong rally to critical levels. Now sitting at the cusp of a revived bull trend and holiday-dampened liquidity conditions ahead, FX traders are looking ahead with a high level of anxiety.
Had we not experienced the Dollar's strong push to close out the past week – moving it to a four-week high versus the Euro and four month high against the Yen – its standing would have already been impressive. The currency was already positioned for an impressive recovery with a three-day rally. Yet, with the combination of inflation data and carefully selected comments from the FOMC head, the FX market will spend the weekend on tenterhooks speculating whether a key breakout will be realized or rejected.
Under normal conditions, the biggest weekly rally in nearly two years (a 1.7 percent advance) would have proven strong support for the belief that the Dollar was returning to its bull trend. Yet, there are complications to this view. While the medium-to-long-term view for monetary policy, growth and haven appeal favor the Greenback; there are counterproductive pockets of speculation that can keep the 'eventual' view in the future and momentum sidelined.
Through market conditions, we have closed out an impressive week; but bulls have not yet crested the important hill. EURUSD has reached 1.1100, but not broken below. GBPUSD has returned to its critical 1.5500 border without marking the shift in control. USDJPY stands a 2015's well-worn range highs – which also happen to be eight year highs. A decisive move to either break or reverse from these levels Monday is made difficult by the fact that there will be a drain on liquidity as the US, UK, Germany and Hong Kong will be offline for market holidays. A break would likely lead to disjointed volatility. A correction will be met with immediate skepticism.
Fundamentally, the charge for a recovery is hampered by the source of this most recent recovery. Yellen – like most of her colleagues – has attempted to be as clear as possible in her communication of monetary policy. They will not 'pre-commit' to decisions; but given current trends, it is likely that a hike is realized sometime this year. She carefully shaped this timeframe in her speech Friday. With Fed Fund futures still pricing a first hike out in January of next year, reinforcing a move sometime in 2015 can rouse the bulls. That said, it could be December rather than September. And, the CPI data that reinforced her bearing is similarly non-committal. Core inflation did tick up – and has slowly built support alongside wages these past months. However, it isn't imminent.
In the week ahead, there are plenty of indicators and Fed speeches on the docket. Yet, few of them really hit the high-profile level that we would expect to single-handedly benchmark the timing for the first rate hike. One indicator in particular that should be kept on our radar is Friday's 1Q GDP update. This is a revision, which most people would write off. However, given how fine the consideration for a data-dependent policy move is; a meaningful adjustment can trigger a sizeable response.
DailyFX provides forex news and technical analysis on the trends that influence the global currency markets.