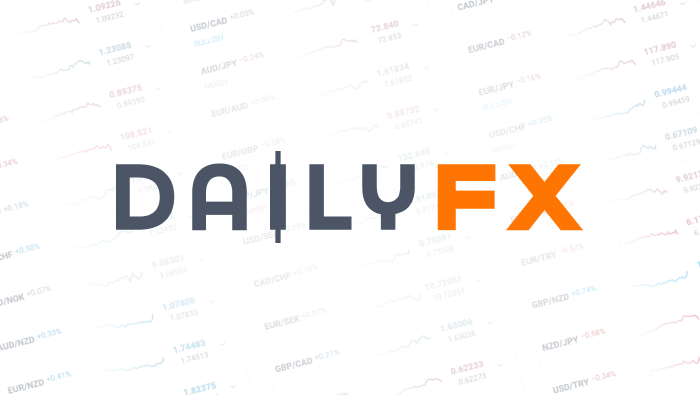 Weekly Forecast: French Election, Trump Tax Plan, US GDP in Focus
Financial markets are set for a volatile week as first round of the French presidential election, a White House tax reform proposal and first-quarter US GDP data looms ahead.
US Dollar Forecast: US Dollar Bracing for French Election, Trump Tax Plan, GDP Data
The US Dollar looks set for a volatile week as the first round of the French presidential election, a White House tax reform proposal and first-quarter GDP data loom ahead.
Euro Forecast: Get Ready for Gap Open in EUR-Crosses Thanks to French Election
With French election results coming out before markets open up on Sunday, expect a sizeable gap in the EUR-crosses (results due out at 14:00 EDT; FX markets open at 17:00 EDT).
Japanese Yen Forecast:No End In Sight For Accommodative Monetary Policy
Speaking in Washington Friday, Bank of Japan Governor Haruhiko Kuroda had a simple message: the current pace of quantitative and qualitative easing is set to continue indefinitely
Canadian Dollar Forecast: Canadian Dollar Likely to Weaken Further as March Low Nears
The Canadian dollar looks likely to test its recent low against the USD, opening the way for further falls. Price action this week had been driven by a slightly weaker oil complex, pushing the Loonie lower
British Pound Forecast: Are Early Elections Really a 'Game-Changer' for the British Pound?
The big news out of the U.K. this week came on Tuesday morning from Prime Minister Theresa May, in which she surprised the world by announcing that general elections will be held early, on June the 8th.
Australian Dollar Forecast: Australian Dollar Looks Short Of Clear Positives
The Australian Dollar could find itself under pressure again in the coming week. Its home economy is doing quite well, but the international picture looks less bullish.
Equities Forecast:CAC 40 to Move on Presidential Election Results; FTSE 100 at Support, S&P 500 in Limbo
Markets will start out the week with the French presidential election on their minds, but to what impact it will have on U.S. markets likely depends on the magnitude to which Europe moves
Oil Forecast: Oil's Near-6% Drop May Pave The Path For Improving Fundamentals
You wouldn't know it by looking at the charts, but there was more encouraging news from OPEC as well as a US Inventory Draw on Wednesday per the EIA weekly release.
See what live coverage is scheduled to cover key event risk for the FX and capital markets on the DailyFX Webinar Calendar.
See how retail traders are positioning in the majors using the DailyFX SSI readings on the sentiment page.
DailyFX provides forex news and technical analysis on the trends that influence the global currency markets.