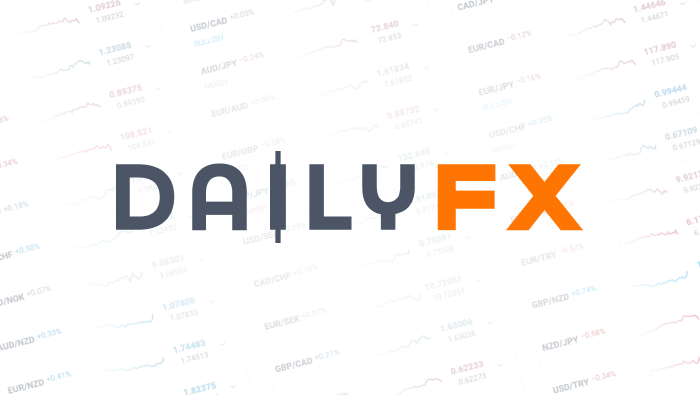 Weekly Trading Forecast: How Will the World Respond to the Fed's Hold on Rates?
The Fed delayed its shift towards tightening, but that didn't generate much enthusiasm in the US or abroad. Will its counterparts act to compensate the drained enthusiasm?
US Dollar Forecast – US Dollar Gains Despite Fed Reticence, Is a Risk Shift Afoot?
The big day has come and gone. The Federal Open Market Committee (FOMC) voted 9-1 to keep the range for the benchmark interest rate between 0.00 and 0.25 percent.
Euro Forecast - After FOMC Hold, Euro in Fog as Markets Turn to ECB
Now that the Federal Reserve is keeping its ZIRP policy in place amid a backdrop of falling energy prices and ongoing disinflation, traders may now turn to other central banks – mainly the Bank of Japan and the European Central Bank – to make their countermove.
British Pound Forecast- GBP/USD Risks Larger Post-Fed Advance Amid Narrowing Race With BoE
GBP/USD may continue to retrace the decline from the previous month as the Bank of England (BoE) still anticipates faster inflation later this year, while the Federal Open Market Committee (FOMC) turns increasingly cautious towards the risks posed by a further appreciation in the reserve currency.
Japanese Yen Forecast- US Dollar Traders Should Keep an Eye on USD/JPY for Next Big Moves
The Japanese Yen finished the week near critical resistance versus the US Dollar (USD/JPY support), and whether or not it trades higher could have a significant impact on the USD across the board.
Australian Dollar Forecast – Australian Dollar at Risk Amid Growing Global Slowdown Fears
The Australian Dollar may turn lower anew following a two-week recovery as global slowdown fears weigh on risk appetite and hurt the sentiment-linked currency.
Canadian Dollar Forecast- In-Line CPI and PM Elections Turn CAD Focus Away From Oil for Now
Canada's August consumer price index came in right as expected across the board for the year-over-year reading with no revisions providing signs of stability in the energy reliant economy.
New Zealand Dollar Forecast- For the Kiwi, it's All About the Milk
After embarking on one of the most emboldened down-trends of the year, the Kiwi-Dollar spent the better part of two weeks attempting to break-through support at the 'panic lows' of August 24th.
Sign up for a free trial of DailyFX-Plus to have access to Trading Q&A's, educational webinars, updated speculative positioning measures, trading signals and much more!
Want to develop a more in-depth knowledge on the market and strategies? Check out the DailyFX Trading Guides we have produced on a range of topics.
DailyFX provides forex news and technical analysis on the trends that influence the global currency markets.