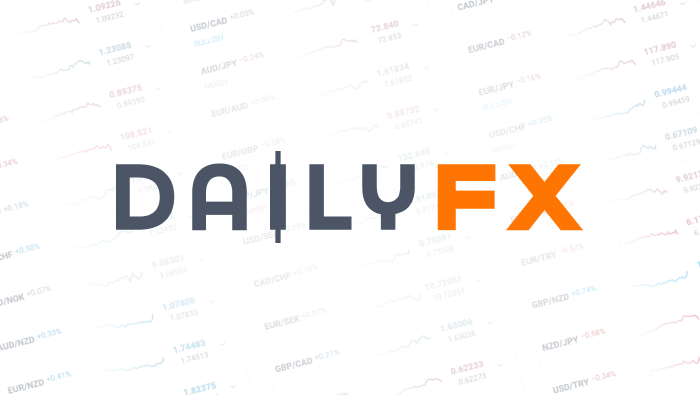 Kiwi Explodes to New High as RBNZ Eyes Property Bubble
Fundamental Forecast for the New Zealand Dollar: Bullish
For more updates, sign up for James' e-mail distribution list.
Coming into this week's Reserve Bank of New Zealand rate announcement, expectations for future rate policy were extremely low. After cutting rates in December of last year and again in March, New Zealand still had one of the higher cash rates in the world at 2.25%. And given the continued fight that the economy has been staging in the effort of hitting their inflation target, which they've missed for over six years now, it made sense that we might see a nudge lower to rate policy in the not-too-distant future. Governor Graeme Wheeler had even alluded to the potential for future cuts after that most recent cut in March by noting the weakness in export prices and the fact that the trade-weighted exchange rate of NZD was more than 4% higher than the rest of the world in December.
But the most recent RBNZ announcement brought a far different tone from the bank and Governor Wheeler. Not only was there no rate cut or allusion to a future cut, but Mr. Wheeler began to address another topic of grave concern, and that's the potential for a bubble in New Zealand real estate. Real estate prices in New Zealand have been somewhat of an ongoing issue for the economy, particularly in the capital of Auckland where prices have been consistently driving near 20% annualized gains since 2011. Low interest rates combined with an outsized influx of foreign buyers in response to global economic pressure have only contributed to the deeper incline in real estate prices, and this puts the RBNZ in a tough spot.
And while this may not necessarily amount to a potential rate hike any time soon, it is surely enough to give the bank reason to pause before embarking any additional future rate cuts; and this is what created the explosion-higher in the Kiwi-Dollar that saw a fresh annual high print as those rate hike bets got priced-out of the market.
Moving forward, the RBNZ is looking to address elevated real estate prices through macro-prudential controls, which are policies designed with the specific intent of protecting the financial system. The bank will likely do this by further addressing loan-to-value and beginning to limit debt-to-income ratios; or more simply stated, by looking to institute tighter leverage controls within the New Zealand economy with the goal of tempering real estate prices.
In a later speech after the RBNZ rate decision, Governor Wheeler said that 46% of real estate transactions in Auckland are from investors whereas the rest of New Zealand is at a similarly elevated level of 40%. This only furthers the concern of 'bubble-like' conditions being seen in New Zealand real estate as investors around-the-world look for any attractive venue to store capital while rates continue to languish near multi-year lows. Since last week's RBNZ announcement, we've already heard three major New Zealand banks implementing policies to ban foreign home buyers. Westpac and ANZ announced that they'd stop writing home loans for foreigners on Thursday just after RBNZ, and the Bank of New Zealand joined the fray on Friday by saying the same.
Despite the macro-prudential measures designed to offset continued gains in New Zealand real estate, it's becoming increasingly unlikely that we'll see a near-term rate cut out of the RBNZ until the situation changes. The short-term issue is global inflation continuing to lag and that's surely continuing to effect the lack of inflation in the New Zealand economy, but the systemic concerns around a housing bubble can have far more grave consequences; and given the RBNZ's recent stance, it appears unlikely that they'll further that long-term risk of a deepening a housing bubble by molding policy to shorter-term needs.
Due to this diminished probability of a rate cut in New Zealand given the RBNZ's more intense focus on real estate prices, combined with the dovish back drop in many major currencies, the forecast for the New Zealand Dollar will be shifted to Bullish.
DailyFX provides forex news and technical analysis on the trends that influence the global currency markets.