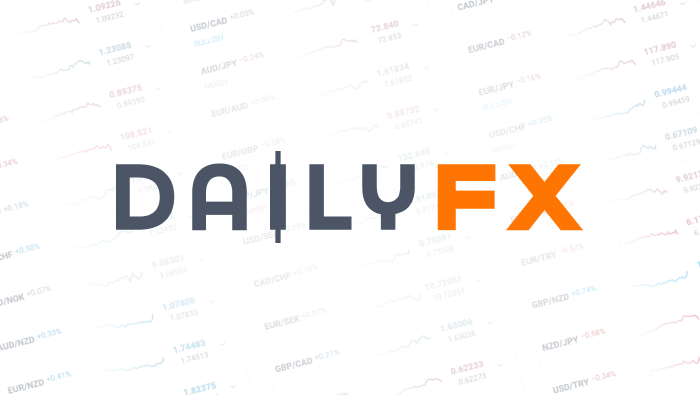 Yen Could See Major Volatility on Fed Testimony, Bank of Japan Risks
Japanese Yen Could See Major Volatility on Fed Testimony, Bank of Japan Risks
Outlook: Neutral
The Japanese Yen continued to trade higher versus the US Dollar in anticipation of a late-week summit between Japanese PM Shinzo Abe and US President Donald Trump. Traders feared talk of protectionism could derail the recent rally in Asian stock markets and, by extension, force the safe-haven JPY higher versus its US counterpart. Yet inaction from the heads of government left the USD/JPY roughly unchanged on the week's trade. The Japanese Yen continues to trend higher (USD/JPY lower) through 2017, but JPY traders may see an important test and notable volatility out of major currencies in the days ahead.
Investors will look to Japanese Q4 Gross Domestic Product growth numbers to drive volatility across Yen pairs, while the US Dollar could see sharp price moves on planned testimony from Fed Chair Janet Yellen to the US legislature through mid-week. Economists expect few surprises from Japan's Q4 GDP figures—forecast to show the country grew at a 1.1 percent annualized rate. Thus we will focus on recent political developments and what may come of Fed Chair Yellen's testimony due Wednesday and Thursday.
Recent experience has shown that any unexpected political headlines can drive major moves in the US Dollar, global equity markets, and the Japanese Yen. In this sense it will be important to watch how members of the US Senate and House of Representatives react to policy decisions from Fed Chair Yellen—particularly as it relates to financial sector legislation. The US Federal Reserve enjoys a constitutionally-protected independence from the government in all matters related to monetary policy, and any bluster from members of Congress on Fed interest rate policy should carry no weight in the Fed's rate decisions.
On the regulatory front, however, there have been high-profile challenges from members of the Republican-controlled House of Representatives and Senate. The US Dollar recently surged and the Japanese Yen fell on tough rhetoric and an Executive Order from US President Donald Trump which indicates the current administration intends to unravel much of the regulations put into place following the Global Financial Crisis. Any signs of concrete action from the Senate and the House could spark similar moves in financial markets and drive the USD/JPY higher.
FX options pricing show relatively limited volatility expectations out of the USD/JPY through the days ahead. Yet traders should proceed with caution given clear political uncertainty in the world's largest economy. On the Japanese front we've seen traders test the Bank of Japan's price floors in Japanese Government Bond markets. These underlying risks could quickly make it into an eventful week of trading for the USD/JPY and other Japanese Yen currency pairs. - DR
DailyFX provides forex news and technical analysis on the trends that influence the global currency markets.