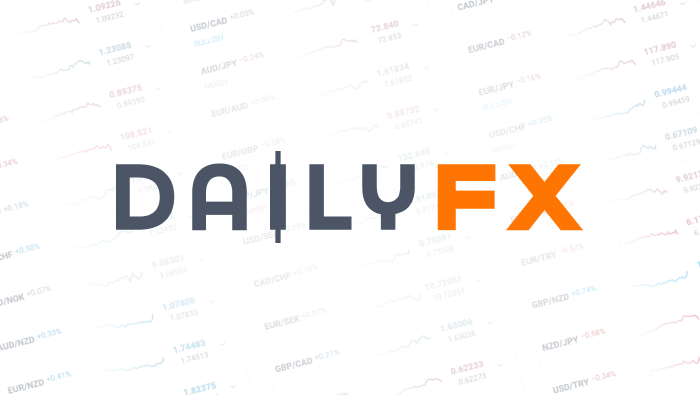 Yen Looks To Yield Spread For Direction, Trump Calls Out Toyota
Fundamental Forecast forthe Japanese Yen:Neutral
Talking Points:
Narrowing US/Japan Yield Spread the Top

USD/JPY

Downside Risk

A Donald Trump Tweet Puts Japan's Largest Company on Edge
The Japanese Yen has had an impressive move lower since Donald Trump was elected US President on November 8. USD/JPY has advanced by ~17% since that event. At this pace, it is possible that we could see the currency pair above the 2015 high of 125.85 rather earlier in the year.
The irony of the new order of FX markets is that due to increased globalization, a weaker currency is a competitive advantage as so long as other countries do es not retaliate for what is perceived as unfair tactics. In Japan, a side effect of recent monetary policy measures may help to provide some of the competitive advantage that exporting nations desire.
A key driver of USD/JPY strength has been the widening spread between yields on US and Japanese government bonds (JGBs). A cornerstone of the BOJ's latest stimulus scheme targets a rate of about zero percent on the 10-year debt. Meanwhile, US Treasury bond yields may rise as bonds are sold in anticipation of higher inflation. If this translates into a still-bigger rate spread between, USD/JPY may rise continue upward.
Geopolitical Tensions Rise on Trump Tweet (Get used to that sentence)
On Thursday, President-elect Donald Trump gave a glimpse of how he will leverage the desire of international firms to have access to the US consumer to benefit the labor market.
"Toyota Motor said will build a new plant in Baja, Mexico, to build Corolla cars for U.S. NO WAY! Build plant in U.S. or pay big border tax," Trump tweeted. The markets took notice as Toyota shares promptly fell ~3% and other Japanese auto makers followed. This may be an important dynamic to consider going forward as a potential driver of Yen volatility.
Key Data Points Next Week
Japan's economic calendar is relatively light next week, with the main focus on Balance of Payments figures on Wednesday. These will be preceded by Monday's Consumer Confidence Index for December. A large tick higher in consumer confidence may be unlikely as Yen volatility weighs on sentiment. Assuming outcomes broadly in line with expectations, the UST/JGB yield spread ought to play a leading role in setting USD/JPY direction.
Happy Trading!
-T.Y.
DailyFX provides forex news and technical analysis on the trends that influence the global currency markets.