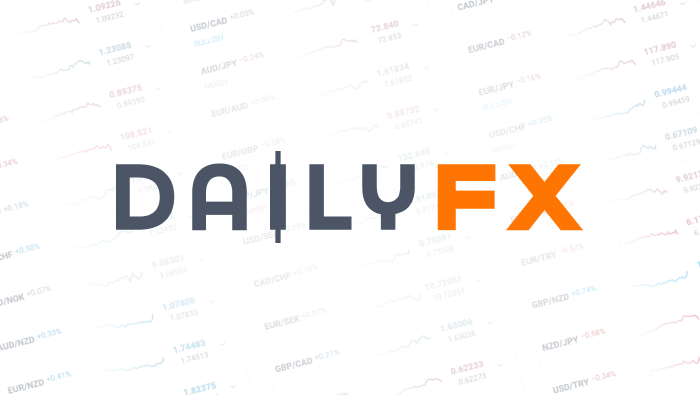 Bank of Japan and US Federal Reserve Keep USD/JPY Downtrend Intact
Fundamental Forecast for the Japanese Yen: Neutral
The Japanese Yen rallied for the third-consecutive week versus the US Dollar on a key disappointment from the US Federal Reserve and relative inaction from the Bank of Japan. The week ahead promises substantially less foreseeable event risk, and the USD/JPY may continue its broader trend lower absent material surprises out of a handful of US and Japanese economic data releases.
What should have been a critical 12 hours for the Dollar/Yen exchange rate proved fairly uneventful as the US Federal Reserve kept rates unchanged and the Bank of Japan made few changes to existing monetary policy. Traders continue to believe the US Federal Reserve will raise rates at its December meeting, but there is very little reason to expect fresh policy action out of Bank of Japan. And indeed underwhelming policy from the BoJ will likely work in the Japanese Yen's favor (against the USD/JPY) given previous expectations of an expansion in the bank's Qualitative and Quantitative Easing (QQE) policy.
Bank of Japan Governor Haruhiko Kuroda announced two notable changes—officials will target inflation above their previous target of 2.0 percent and will establish a floor for the 10-year Japanese Government Bond yield. Pushing their inflation target higher makes little difference when the bank has thus far been unable to achieve their stated 2 percent target. Setting a specific target for the 10-year JGB yield is the more important and arguably controversial move, however; last week we highlighted why they might target the yield curve, and this is clearly their attempt at doing so.
In theory the BoJ has committed itself to limitless bond purchases if it is to maintain a specific target on the 10-year JGB yield. In practice, however, the targeted bond was already trading just barely above the bank's target. Nothing will change absent a material rally in JGB's, and traders are effectively left with the status quo.
Japanese Yen traders are likewise left with an effectively unchanged fundamental outlook, and this in itself favors a continued JPY rally (USD/JPY decline) versus the US Dollar. Only a material break above key range highs would shift our near-term trading bias on the USD/JPY. - DR
DailyFX provides forex news and technical analysis on the trends that influence the global currency markets.