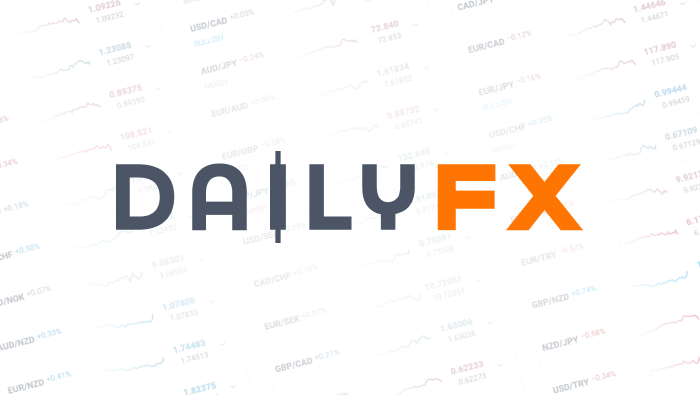 Is Japan Nearing the Deployment of 'Helicopter Money'?
Fundamental Forecast for JPY: Bearish
Avoid the pitfalls of trading by steering clear of classic mistakes. Review these principles in the "Traits of Successful Traders" series.
For more updates, sign up for James Stanley's e-mail distribution list.
This weekend saw a stark change-of-pace in price action trends around Japanese markets. After Shinzo Abe's coalition won a super-majority in the upper-hours of Japanese parliament, resistance has been lessened for the push for constitutional reforms and additional economic stimulus. This provided a significant move of weakness in the Yen as the prospect of even more intervention became a much more likely prospect for the island nation.
Already, markets are beginning to circle the date of the next Bank of Japan meeting on July 28th and 29th for a potential announcement of additional stimulus; and after Shinzo Abe and Haruhiko Kuroda met with Ben Bernanke earlier this week, the rumor that Japan may be nearing the deployment of 'helicopter money' began to gain traction, furthering trends of Yen weakness and Nikkei strength.
The term 'helicopter money' was coined by Economist Milton Friedman in his 1969 paper entitled 'The Optimum Quantity of Money,' and has never been actually employed. This is still very theoretical in nature, and can refer to one of two actions thought to be an alternative to Quantitative Easing. In one mannerism, policy can be set for the permanent monetization of a government's budget deficits. In the other, policy can be set to make direct transfers to the private sector financed with base money; similar to cash being freely dropped from a helicopter so that it can then recirculate into the financial system, thereby bringing up inflationary pressure. This is thought of as being 'QE for the people,' rather than QE being driven into the banking sector, which as of yet hasn't provided much in the realm of tangible results for the Japanese economy.
To accomplish such a push, markets would need coordination of monetary and fiscal policy and with the Abe coalition's recent win in Japanese elections, the prospect of this taking place may have just become more likely. However, there are some impediments to this happening anytime soon, particularly at the next BoJ meeting at the end of this month; namely, the fact this is currently not legal in Japan. As of now, it is currently prohibited by law for Japan to directly underwrite government debt; so we'd need to see parliament modify this law before helicopter money is deployed.
The one thing that appears to be an almost near-certainty at this point is that Japan is going to embark upon more stimulus. We've heard as much already from Prime Minister Shinzo Abe, as he's commented that Japan will be launching a 'comprehensive, bold economic stimulus package' at some point this fall. The big question now is how they might look to do that, and just how aggressive they might move, as three-plus years of QE have failed to move inflation above the BoJ's 2% threshold.
In the recent past the Bank of Japan has shown a penchant for surprises in this fight to bring inflation higher. On October 31st, 2014, the Bank announced that they'd begin buying stocks with QE. Less than a year later Chinese equity markets had collapsed, and the Japanese Government Pension and Investment Fund had taken a -5.6% drubbing. So that idea didn't work out too well. On January 29th of this year, the BoJ made the surprising move to negative rates, catching almost everyone by surprise. This weakened the Yen for about a day, and the following week saw that entire move retraced and then some. So that failed, too. Expecting the Bank of Japan to embark on an untested and rather radical form of economic stimulus in the form of 'helicopter money' is certainly not out of the realm of possibility, but even that may be too much to look for two weeks from now.
However, stimulus is likely coming and it's just a matter of time and a matter of how it's going to be done, whether it's helicopter money or just more QQE (Quantitative and Qualitative Easing). And while September might be a more likely period to get such an announcement from the Bank of Japan rather than the Central Bank meeting in two weeks, we will likely see markets continuing to price-in this probability of more economic stimulus throughout the week ahead.
For next week the forecast for the Japanese Yen will be set to bearish under the premise of continued anticipation of eventual stimulus from Japan, whether that's in July or September.
- JS
DailyFX provides forex news and technical analysis on the trends that influence the global currency markets.