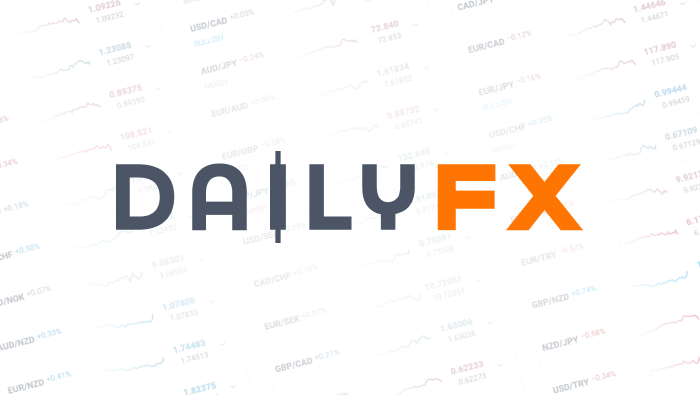 Will Kuroda and BoJ Respond In Kind to Draghi's Shock & Awe?
Fundamental Forecast for Yen:Bearish
For Up-To-Date And Real-Time Analysis On The Yen,

Oil

And Market Reactions To Economic Factors Currently 'In The Air,'

DailyFX On Demand

Can Help.
The Japanese Yen finished last week lower against the majority of G10 FX as traders react to ECB & anticipate the BoJ & Fed this week.
In a world where the European Central Bank cuts three reference rates and expands their quantitative easing programs only to see the EUR strengthen the most in 2016 will likely influence the Bank of Japan this week. The markets have been understandably trained on what the central banks will do next, pricing in the now. For now, the Monday announcement is expected to keep the reference rate at 0.1% where they set negative to negative for the first time on January 29. Reuters cited unidentified officials that we may see an additionally JPY10t stimulus package announced even if the rate remains the same.
A failure for the BoJ to expand asset purchases would likely result in a bout of JPY strength. However, given the rise in Oil, a pickup in risk, and a stronger EUR on the back of their actions, holding may be perceived as the right move from here, even if they have negative consequences in the short-run.
Last week, the Japanese economy saw a beat of 0.1% on GDP coming in at -0.3% vs. expectations of -0.4%. The strain on growth continues to be the reluctance of personal consumption. In addition to a relatively good GDP number, consumer confidence balanced out the week by falling 2.4 points from 42.5 to 40.1.
After the Bank of Japan announcement and statement, we could see a pickup in machine orders for January and trade data for February pick up as risk sentiment has turned decidedly higher since mid-February. Market expectations on machine orders currently sits near 1.9% month-over-month, and will likely fall short of December's impressive 4.2% increase. Machine orders are a critical component of capital expenditures, a key determinant of durable-goods-based companies investing in growth initiatives. Lastly, low exports due to a weakening customer base of local economies, and lower prices on imports could see the Balance of Trade bring a surplus in February against January's deficit.
Understandably, the strong JPY year-to-day is likely to have companies expanding more slowly as their goods have become more expensive by nearly 5% on a global scale to where they were at the end of 2015, and at the same time, demand from Asian countries may continue to drop on tightened lending conditions.
DailyFX provides forex news and technical analysis on the trends that influence the global currency markets.