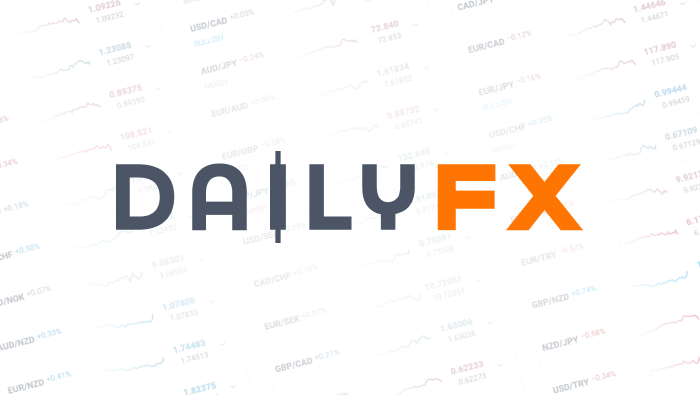 Japanese Yen Poised to Gain Further Unless this Changes
Fundamental Forecast for Yen:Bullish
The Japanese Yen finished the week marginally higher despite a clear disappointment in economic growth figures, and two key themes will likely determine whether the JPY resumes its impressive year-to-date uptrend. First up: will the Japanese Nikkei 225 and US S&P 500 continue their very recent recovery?
The USD/JPY and other JPY exchange rates remain strongly correlated to the performance of global equities, and recent signs of life in global equities suggest that recent fear-driven USD/JPY tumbles could at least slow. A relatively quiet week of global economic event risk could allow markets to continue to stabilize, and this in of itself could keep the Yen lower.
The major exception is an upcoming G20 economic summit on February 25; all eyes turn to the world's top leaders and central bank governors as they respond to global financial market turmoil. Concrete actions to counteract asset price volatility seems especially unlikely, but some claim that excessive exchange rate swings could elicit a strong policy response from the Group of 20. Any references to joint efforts to stabilize FX rates could spark major market moves.
The second key theme for the Yen is likewise straightforward: will Bank of Japan monetary policy and the Japanese government's actions be enough to protect against further Yen gains? Large speculative traders have rushed into bets on further JPY gains (USD/JPY losses), and this in itself tells us many expect that answer will be "no". And indeed the controversial move to enact negative interest rates has not been enough to forestall a substantial Yen rally—it now trades six percent above where it stood before the January, 29 BOJ decision.
Impressive Yen appreciation leaves momentum firmly in its favor, and however much they try Japanese officials seem unlikely to reverse the trend. Absent a substantive improvement in global financial market conditions and/or aggressive rhetoric from the upcoming G20 meeting, we think the USD/JPY will trade to further lows through the coming week of trading.
DailyFX provides forex news and technical analysis on the trends that influence the global currency markets.