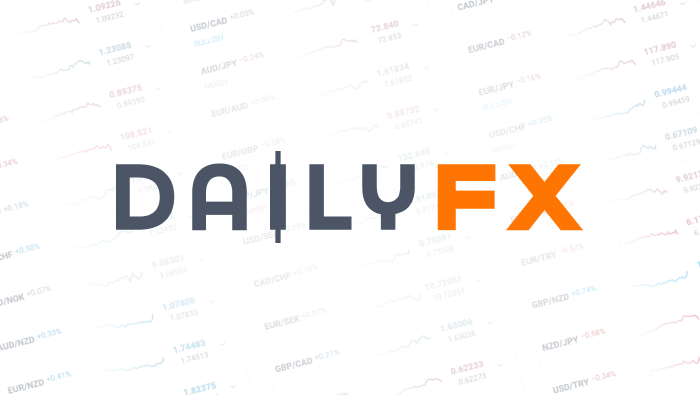 Yen Gains on Global Flight-to-Quality, Pressure to be on BOJ
Fundamental Forecast for Yen:Bullish
The Japanese Yen put in an outsized gain on the week as risk aversion around-the-world gripped through financial markets. At the center of the discussion is economic weakness in China; and after the PBOC devalued the Yuan numerous red flags were raised given the tight trading relationship between the two economies. A weaker Yuan functions as a 'beggar thy neighbor' strategy where pressure increases on Japanese exports at a time when growth is already lackluster.
This only serves to exacerbate the disagreement over the Spratly Islands and the disputed territory in the South China Sea that is currently taking place amongst China, Japan, Korea and numerous countries throughout Southeast Asia; creating a geopolitical quagmire that could potentially lead to another Asian Financial Crisis. The Vietnamese devaluation of the Dong earlier in the week highlights this theme, and the fact that weaker Yuan spells trouble for their Asian partners.
In the scenario of continued weakness in Asia, long Yen remains an attractive target. The 120 level in USDJPY will likely illicit some thought from the Bank of Japan, and this level has previously been listed as an 'area of interest' for the bank; but whether any action actually takes place is the bigger question. There is a grouping of support in the 119.50-120.50 area, including the 61.8% retracement from the 1998-2011 movement that saw the pair trade from 147.66 all the way down to 75.55.
The lone high-impact announcement coming out of Japan next week speaks to inflation, with CPI set to be delivered on Thursday night at 7:30 PM EDT: But perhaps more relevant is the situation in China, as it appears that weakness in the Chinese economy is beginning to spread around-the-globe. And with no clear sign of any future support coming out of the Bank of Japan, the Yen has become an easy currency to pick on as the results from 'Abe-nomics' continue to raise the question as to whether 2% inflation in Japan is actually attainable with current policy.
DailyFX provides forex news and technical analysis on the trends that influence the global currency markets.