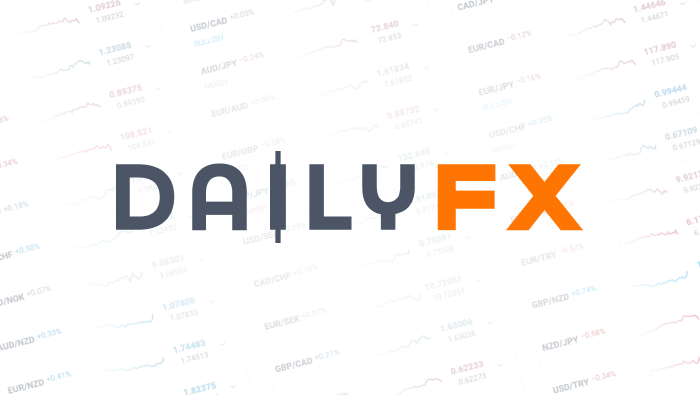 Japanese Yen Stumbles, but is a USDJPY Rally Above ¥124 Justified?
Japanese Yen Stumbles, but is a USDJPY Rally Above ¥124 Justified?
Fundamental Forecast for Yen:Neutral
The Japanese Yen finally broke out of its long-standing range versus the US Dollar and fell to decade-plus lows. Momentum clearly favors further US Dollar gains and Yen losses, but key US event risk and a planned speech from the Bank of Japan offer the potential for volatility in the week ahead.
An impressive recovery for the US Dollar pushed the USD/JPY out of its 6-month trading range, but what exactly forced Dollar gains? Many argued that it was simply a continuation of the much larger uptrend, and indeed the USDJPY breakout showed a consistent pattern with sharp rallies of the past. A look at week-over-week performance showed that relatively high-yielding currencies were the worst to fall versus the USD with a key exception in the Yen. This kind of price action is often seen during episodes of market stress; investors flee high-yielders for the relative safety of the Greenback.
Yet the S&P 500 continues near record-highs, and a true flight to safety across financial markets would likely lead to similar Japanese Yen gains as leveraged traders exit short positions. And therein lies the inconsistency: past episodes of sharp Yen declines (USDJPY gains) have coincided with similar rallies in the S&P 500 and the Japanese Nikkei 225. The fact that it hasn't should be of some concern to USDJPY bulls. We'll watch reactions to key data in the days ahead for further direction for the US Dollar and the USDJPY in particular.
Upcoming US Nonfarm Payrolls data is likely to force important volatility in the USDJPY, while traders should also watch an upcoming speech by Bank of Japan Governor Kuroda on Thursday for any surrpises. Whether or not Kuroda makes reference to recent JPY weakness will be of special interest as traders gauge officials' apptetite for further Yen depreciation. It's shaping up to be a big week for the JPY—whether or not the Dollar sustains a rally above ¥124 could determine momentum for some time to come. - DR
DailyFX provides forex news and technical analysis on the trends that influence the global currency markets.