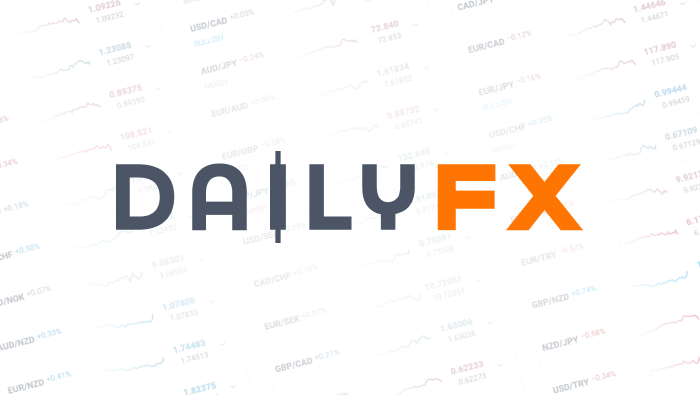 British Pound Shows Signs of Life - Watch for Further Volatility
British Pound Shows Signs of Life - Watch for Further Volatility
Fundamental Forecast: Bullish
The British Pound surged on huge week for ongoing "Brexit" negotiations and a surprise shift in Bank of England interest rate policy. Whether or not it continues higher is another matter, however, and further volatility seems likely as traders look to the US Presidential Election and domestic political developments in the coming week.
A British High Court sent a shock through UK markets as it ruled UK Prime Minister Theresa May must seek parliamentary approval to formally begin the process of taking the country out of the EU. The move throws the government's plans into disarray as the PM had previously said she would invoke Article 50—the formal exit process—through March of 2017.
A pre-EU Referendum poll showed Members of Parliament in the House of Commons favored a "Remain" vote by a massive 454-147 margin. And though such margins likely changed in the aftermath of the "Brexit" result, it seems reasonable to assume MPs would look to block the UK's exit from the European Union. The decision has been appealed and will now be "fast-tracked" to the UK Supreme Court for a hearing scheduled in early December. It is difficult to know how the highest court will rule, and the uncertainty will almost certainly continue to rile the GBP through the foreseeable future. Any indications that the ruling will be upheld and Parliament will vote on "Brexit" would almost certainly boost the GBP.
The Bank of England provided another surprise boost to the previously-downtrodden British currency as it struck a moderate tone on monetary policy. BoE Governor Mark Carney and his staff lifted economic forecasts for 2017 and indicated they could act quickly if inflation rises above their 2 percent target. The sharp shift in rhetoric essentially rules out any further interest rate cuts, and fixed income markets now show a minor probability the bank could actually raise rates in the coming 12 months. And indeed the turnaround eliminates another key headwind in the way of GBP strength.
Professional positioning data made it clear that most traders expected the British Pound to continue lower as CFTC data showed speculators at their most short on record. Since then it's clear that many have exited those positions as the pair rallied by as much as six percent off of its multi-decade lows. The combination of improved interest rate outlook and uncertainty surrounding the likelihood of "Brexit" could force many more traders to exit short positions. And indeed, we see risks of a further short-covering rally through the foreseeable future.
Traders should be particularly mindful of potential volatility surrounding the US Presidential Election on November 8. It is difficult to predict how markets will react, and extremely one-sided GBP positioning warns of volatility on any surprises. - DR
DailyFX provides forex news and technical analysis on the trends that influence the global currency markets.