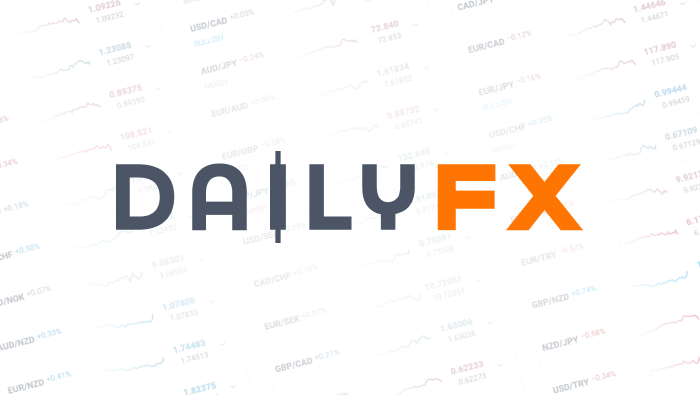 British Pound Teeters but isn't done Rallying Just Yet
Fundamental Forecast for GBP: Neutral
For more updates, sign up for David's e-mail distribution list !
The British Pound matched its highest levels since the UK Referendum on the heels of strong industry survey data, but a late-week US Dollar recovery meant the GBP/USD finished lower for the first week in three. Further GBP volatility seems likely ahead of key economic data releases and a potentially significant Bank of England interest rate announcement due in the days ahead.
A key question for the British Pound and domestic markets is straightforward: how well will the economy perform in the aftermath of the so-called "Brexit" vote? To this end it will be significant to watch the upcoming release of UK Employment Change figures for the month of July—the first month post-referendum—as well as CPI inflation and Retail Sales reports for the month of August.
Economic figures received to date suggest the UK economy is weathering the "Brexit" vote storm fairly well, and indeed members of the British Parliament challenged Bank of England policymakers to explain why they hastily eased policy following the referendum. We obviously won't know the full economic impact from "Brexit" until it actually happens—the parliament has yet to invoke Article 50 to formally start its secession from the European Union.
In the meantime we will watch signs of consumer and investor confidence; any shock results out of July employment figures would warn businesses have reacted negatively to the referendum result. In the same vein it will be important to watch for disappointments in consumption-driven Retail Sales figures and knock-on effects in CPI inflation numbers.
Risks are overall weighed to the upside for the British Pound through the foreseeable future as traders seem little interested in selling the GBP near 30+ year lows. And indeed recent CFTC Commitment of Traders data shows that large speculators have scaled back Sterling-short positions for the second-consecutive week. There are concrete signs the Pound could continue to trade sideways and/or higher as it pulls back from a major sentiment extreme.
Traders should keep an eye on the upcoming Bank of England interest rate decision for any surprise rhetoric, but it seems exceedingly unlikely Governor Mark Carney will change monetary policy at this stage. A Bloomberg News survey shows 45 of 45 analysts and economists polled expect the BOE's Official Bank Rate will remain unchanged at 0.25 percent. It will be far more significant to hear what the bank has to say at its November meeting as well as its release of its Quarterly Inflation Report.
Thus we will watch for any surprises out of the fresh batch of post-referendum data in the days ahead. From a technical perspective, our forecast remains bullish as long as the GBP/USD holds above key support near the psychologically-significant $1.30 mark.
DailyFX provides forex news and technical analysis on the trends that influence the global currency markets.