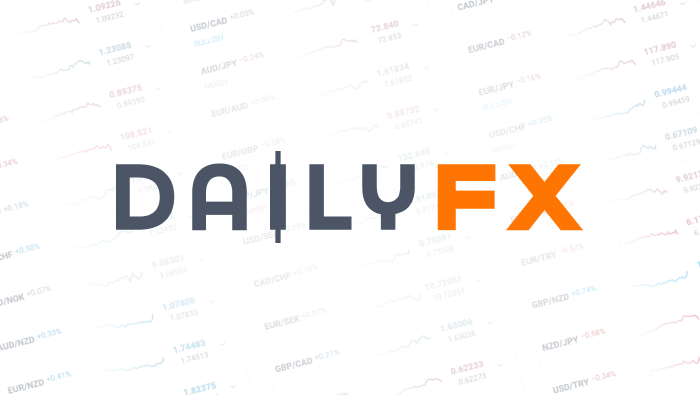 BoE Warns of Weakness, Even Without Brexit
Fundamental Forecast for GBP: Neutral
The British Pound put in a strong week of gains through Thursday, snapping the two-week losing streak that the Sterling put in against the US Dollar after running up to a new nine-month high earlier in May. Friday was a markedly different story, as GBP put in an aggressive drop after some interesting commentary from two members of the Bank of England.
Kristin Forbes is an external member of the Monetary Policy Committee of the BoE, and in comments overnight she mentioned that the recent slowdown in UK data may not be entirely Brexit-related. This was somewhat contradictory to the tone taken on during Super Thursday just a week earlier, in which the Bank of England rang alarm bells towards the potential consequences of a vote to leave the European Union, saying that higher unemployment, higher inflation, lower growth and a 'sharp' decline in the British Pound would follow should voters choose to leave the EU. At that meeting the bank had said that approximately half of the 9% decline in the British Pound since November could be attributed to Brexit risks. This also gave the inference that the recent slowdown in GDP (to .4% in Q1 from .6% in Q4 2015) may have been caused by the risk of the upcoming Brexit vote. Ms. Forbes offered a slightly different vantage point, and this was somewhat of an extension of what we heard from fellow MPC member Gertjan Vlieghe not more than 24 hours earlier.
Ms. Forbes mentioned that there is 'fog over the data,' referring to the fact that it's near-impossible to attribute how much of the recent slowdown in British economic data can truly be attributed to the risk of a Brexit. She did acknowledge the logic of businesses to remain risk averse with such a profound vote slated for next month; but she also said that there is a 'chance that other things are going on.'
And in a speech at London Business School on Thursday, BoE member Gertjan Vlieghe made similar claims in saying that he feared that any economic bounces coming after a 'remain vote' may be short-lived. This is similar to Ms. Forbes' comments in indicating that there may be weakness under the surface that isn't entirely Brexit-related. Mr. Vlieghe mentioned that low rates may be on the table for the Bank of England for years, perhaps even decades; pointing to an aging British population and heavy levels of debt held by consumers within the economy. Mr. Vlieghe said that the BoE should be ready to cut interest rates in order to stimulate spending in the event that an economic bounce after a remain-vote turns out to be short-lived.
These were both starkly dovish outlays, and this was likely a prime driver of the weakness seen in GBP to end this week.
On the docket for next week we have just one piece of high-impact data, and even that report might be down-played. This is the 2nd estimate GDP numbers from Q1 of this year. No revisions are expected here, but should this number be revised significantly higher or lower we'll likely see GBP move in that direction (revisions higher bringing strength, while revisions lower entail weakness). But far more important at this point-in-time is the forward-looking analysis/fear of what may come from the Brexit vote looming just a month away.
Due to the intense uncertainty as we near a historic vote, we'll retain our neutral forecast until a true macro-economic trend becomes clearer.
DailyFX provides forex news and technical analysis on the trends that influence the global currency markets.