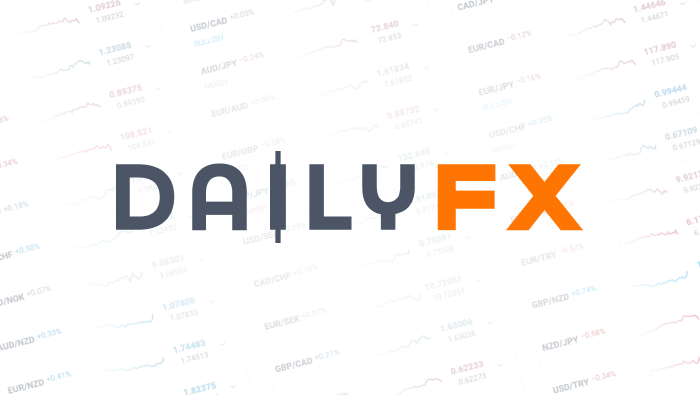 Brexit to Dominate Headlines, GBP Price Action
Fundamental Forecast for British Pound: Bearish
What a difference a week can make: Near market close last Friday, news had just begun to circulate that Mr. David Cameron had struck a deal with European leadership that could allow for British leadership to lobby for an 'in' vote in the upcoming Brexit referendum.
But within 24 hours of that announcement, popular London Mayor Mr. Boris Johnson came out against the deal, and against the 'in' vote to lobby for British voters to opt for a British exit from the European Union. Given recent political trends in the UK, this has many worried as a more conservative movement appears to have set-in with British voters. And the same matters discussed by my colleague Tyler Yell in his recent Brexit special report are relevant: a ton of trade takes place between these two economies and there are numerous inter-change agreements that would be at risk should the UK elect to leave, and this has most economists around the world frightened. One report even said that the recession probability for the UK increases three-fold should the country elect to leave the European bloc.
Many media outlets and numerous politicians are against a Brexit. Many fear that this could tear the UK economy apart, yet UK voters still appear receptive to the matter, as one of the more recent YouGov polls indicated a 37% allocation for an 'in' vote with 38% for an 'out' vote and 25% unsure. Although we've seen the 'out' side taper since a poll taken earlier in the month, before the prospect of a Brexit became as real as it is today after Mr. Cameron's deal.
The referendum will be held on June 23rd, and this is when we will find out the path that Great Britain has chosen. Until then, we're likely in for continued volatility in GBP, and the primary push points will likely be political in nature which can make trading such a theme a difficult thing to do.
On the data front, next week is relatively light for the UK. Monday brings consumer credit and mortgage approvals, and we get medium-importance PMI reports on Tuesday (manufacturing), Wednesday (construction) and Thursday (services) of next week. These could provide moderate volatility, but unless one of these prints comes in far out of the range of expectations it will likely be a short-term move. Traders looking to get short may be able to use these prints to set the Sterling up to resistance, at which point they can look at getting short.
However, with so few positives to be taken from a potential 'out' vote and with so much focus on the matter combined with the aggressively bearish price action this week, it's difficult to forecast any positives for the British Pound in the near-term. From an economic standpoint, a Brexit appears to be a net-negative scenario for both the UK and the European Union, and we will retain our bearish bias until something on that front changes, either the probability of a 'Brexit' or some evidence of fewer positives of an exit from the Union.
DailyFX provides forex news and technical analysis on the trends that influence the global currency markets.