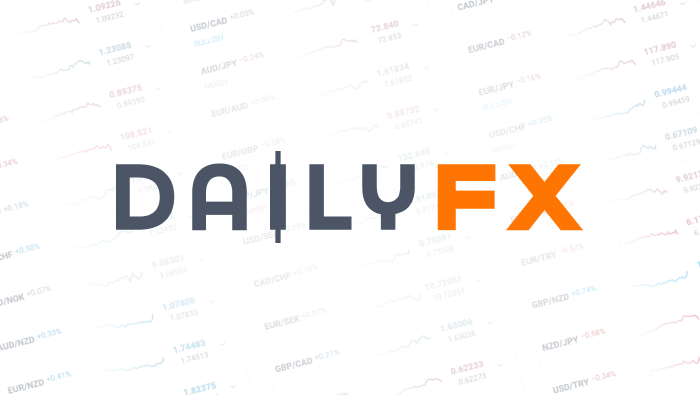 British Pound Looks like a Buy, but Watch Huge Risk on Fed Decision
Fundamental Forecast for British Pound: Bullish
Another big week for the British Pound left the GBP/USD exchange rate at fresh monthly highs, but an even-bigger week ahead warns of major volatility for all US Dollar FX counterparts.
Two consecutive weekly rallies help confirm that the British Pound may have indeed set an important short-term low versus the US Dollar. And yet many things can change as all eyes turn to a highly-anticipated US Federal Reserve interest rate decision on December 16. Interest rate markets predict an approximate 75 percent chance that the US central bank will raise interest rates for the first time in over nine years.
The potential for higher US Dollar interest rates leaves the British Pound at somewhat of a disadvantage as the Bank of England Monetary Policy Committee recently voted 8-1 in favor of leaving UK interest rates unchanged. And indeed, fixed income traders predict that the UK central bank may wait until the end of 2016 to raise interest rates from record-lows. In theory a Fed rate hike could send the US Dollar higher across the board, but a surge in FX volatility prices serves as a clear warning of uncertainty in the days ahead.
British Pound traders will keep an eye on upcoming UK CPI inflation figures due December 15 for any surprises, but the real fireworks will likely wait until the following day's Fed decision. The actual rate hike seems almost-guaranteed. And yet it has been so long since the Fed raised rates that it's difficult to predict how markets might react. A post-decision Q&A press conference with Fed Chair Janet Yellen may have an especially important impact on what markets predict for the future of USD yields.
If the Fed hints that the so-called "liftoff" in interest rates will lead to a consistent series of rate increases, the Dollar is likely to rally versus the British Pound and other major counterparts. Many nonetheless fear that the Fed will raise rates only to severely water down expectations for future such moves. Overnight Index Swaps predict that the US central bank will raise rates by a cumulative 67 basis points in the coming year, while the Bank of England will only move by 24 basis points.
This gulf helps explain why the British Pound has fallen versus the US Dollar, but a material change in Fed expectations could quite easily encourage traders to close GBP/USD-short positions and send the GBP higher. All eyes will be on the Fed and especially Janet Yellen in what promises to be a huge week across financial markets.
DailyFX provides forex news and technical analysis on the trends that influence the global currency markets.