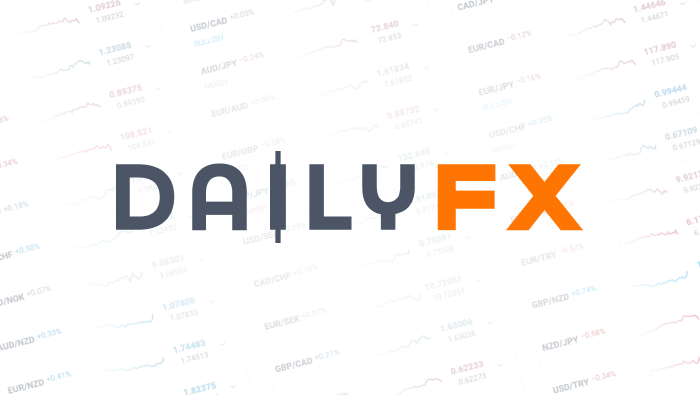 British Inflation Could Bring a New Trend to the Pound
Fundamental Forecast for British Pound:Neutral
Rate expectations in the United Kingdom have been on a similar, albeit more consistent rollercoaster as that of their American trading partners. After a hawkish Mark Carney drove the pair up to six year highs last summer, a more dovish tone helped to bring the pair lower with aggressive price action by over 2,000 pips, sinking below the psychological 1.5000 level. But as inflationary forces have begun to creep back into the British economy, rate expectations have begun to nudge further forward.
On August 18th, GBP/USD spiked above near-term resistance as a surprise pickup in inflation was printed for the UK economy. In the most recent inflation read, Core CPI jumped to 1.2% v/s a previous print of .8% and above the .9% expectation. We're still not quite at the 2% inflation target set by the Bank of England, but as inflation has begun to show positive top-side prints, the Monetary Policy Committee has already begun grappling with that first rate hike.
At the most recent BOE meeting on Thursday, the bank again voted 8-1 to keep rates steady while also downgrading growth forecasts for Q3 to .6% (quarter-over-quarter) from .7%. The lone dissenting vote was cast by Mr. Ian McCafferty, who has been the lone dissenter advocating for rate hikes numerous times during Mr. Carney's two-year tenure.
On Friday morning, recently-installed MPC member Kristin Forbes cited new research indicating that a stronger British Pound may actually create less 'drag' on inflationary forces and import prices; this is somewhat counter-intuitive to the 'beggar thy neighbor' strategies that have become commonplace in a world of ZIRP, QE and 'extraordinary accommodation.' Ms. Forbes also went on to say "It is likely we will see interest rates increase sooner rather than later."
With inflation due on Tuesday, expect markets to begin focusing on inflationary forces within the British economy. The expectation is for headline CPI to come in at .1% with Core CPI at 1.2%. Beats on either of these numbers could bring considerable strength into the Sterling, especially if the Federal Reserve backs off of the September rate hike, and begins to point at even more accommodative policy.
DailyFX provides forex news and technical analysis on the trends that influence the global currency markets.