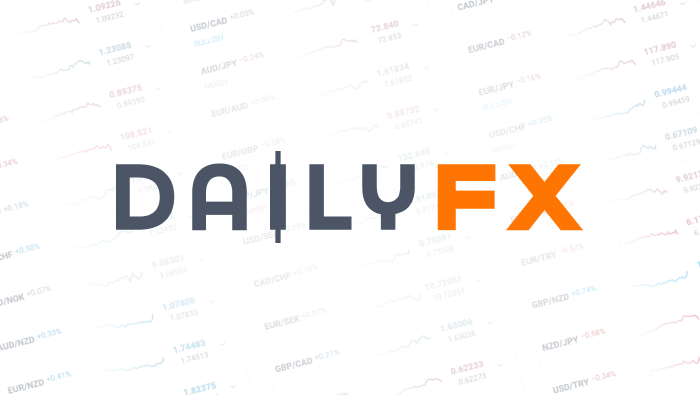 British Pound Faces Critical Test in Important Week Ahead
Fundamental Forecast for British Pound: Neutral
The British Pound showed signs of life as it rallied for the first week in three versus the US Dollar, but concerns over the future of UK interest rates may continue to weigh on the domestic currency through the foreseeable future.
Last week we wrote it would be a pivotal stretch for the UK currency versus the US Dollar, and indeed surprises from the US Federal Reserve forced a major correction in all major USD pairs and pushed the GBP/USD off of its lows. Disappointments in UK economic data nonetheless held the Sterling back from larger gains and set the stage for another important week ahead.
The combination of UK Consumer Price Index inflation data and Retail Sales growth results promise continued volatility in the GBP and could ultimately set direction through the end of March. CPI figures in particular could have a material impact on expected Bank of England interest rate policy and by extension the GBP. And indeed, traders punished the British Pound as Bank of England chief economist Andrew Haldane unexpectedly told investors that the next policy move could in fact be an interest rate cut.
The surprising statement puts Haldane at odds with BoE Governor Carney who recently said it would be "extremely foolish" to cut interest rates now. As things stand, Haldane seems to be the sole voice in the 9-member Monetary Policy Committee to see a rate cut as a distinct possibility. Yet the market reaction was unambiguous: UK 2-year government bond yields tumbled to fresh monthly lows, and the British Pound moved in kind. Recent 1-week performance in major currencies matched changes in interest rate expectations with near-perfect accuracy and underlined the significance of future moves.
At the risk of coming off as hyperbolic and repetitive, we believe it is shaping up to be yet another pivotal week for the British Pound. The GBP/USD finished modestly higher this past week only because the US currency saw a much larger correction in yield expectations. Major reactions to surprises in CPI inflation and Retail Sales figures could ultimately determine broader direction in the UK currency.
DailyFX provides forex news and technical analysis on the trends that influence the global currency markets.