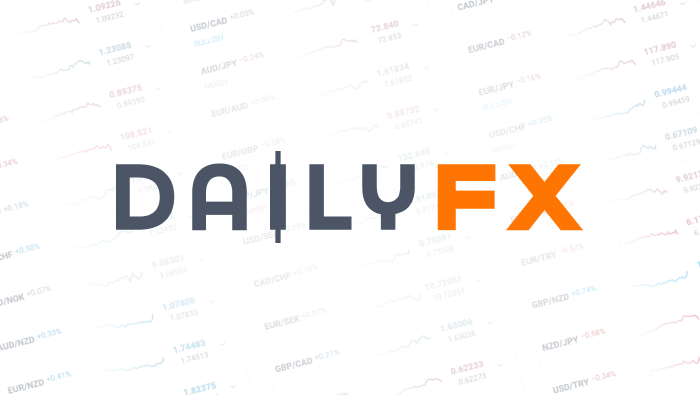 ECB, Draghi Attempt to Allay Taper Concerns: But Will it Work?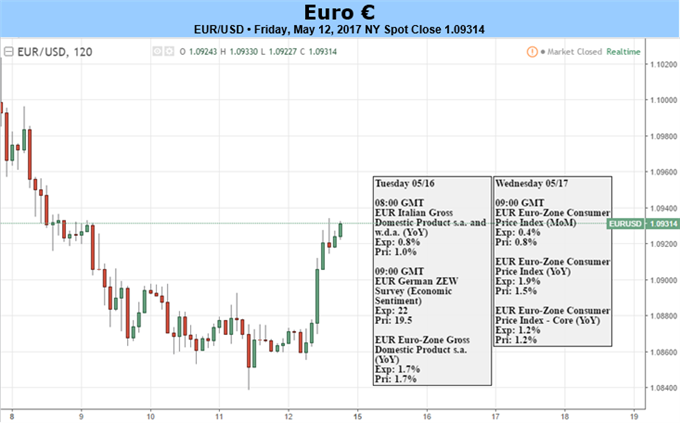 Fundamental Forecast for Euro: Neutral
At the European Central Bank's most recent rate decision in April, ECB President Mario Draghi said that the bank had not yet discussed the prospect of exiting from their out-sized QE program. But judging by price action, markets didn't necessarily get to excited by this prospect as those statements merely brought prices down to support before Euro strength quickly returned. With European economic data beginning to tilt-higher, with unemployment falling quickly and growth numbers showing some element of restoration, market participants have started to build the expectation for the inevitable end of European QE. And with headline inflation numbers a mere 10 basis points away from the ECB's inflation target, the bullish price action shown in the Euro so far in 2017 makes sense.
But at each opportunity – the European Central Bank and ECB President Mario Draghi have continued to say that the bank is not yet ready to exit from their stimulus program, or to even start strategizing around such a prospect. On Wednesday of this week, Mr. Draghi faced the finance committee of Dutch Parliament in The Hague along with numerous questions and concerns around this topic. This is a Dutch Parliament that's been highly critical of the ECB's QE program, with assertions that the bank's stimulus efforts have eroded Dutch pensions and savings after €1.8 Trillion of bond purchases; and many of these criticisms were in full bloom as Mr. Draghi was grilled by Dutch MP's.
Mr. Draghi continued to vociferously defend the ECB's QE program, saying that the bank's stimulus efforts have created 4.5 million jobs in the Euro-zone. Nonetheless, given the fragility of the European economy until this recent up-tick in data, it appears as though the ECB would rather be 'safe than sorry' in their timing of tapering QE purchases. Mr. Draghi has also cited lagging inflation: While headline inflation figures are getting very close to the bank's 2% target, this isn't the type of inflation that they're looking for, as this is largely resultant from higher oil prices: Wage growth has remained subdued while core inflation currently stands at 1.2%. And while the Euro-zone unemployment rate may have finally fallen below the 10% threshold, 'under-employment' remains a concern as 15-18% of the European workforce is either unemployed or wants to work more hours. This is especially prevalent in Spain and this number continues to grow in France and Italy.
So, the decision to exit QE remains opaque and clouded by a number of factors that, frankly, are impossible to prognosticate at this point. For the time being, we're likely going to remain in this awkward period where markets are trying to front-run a potential QE-taper while the ECB remains dovish and passive; hoping for some element of sustainable inflation to show, particularly in wages, before making any definitive decisions or statements.
The big item on the calendar for next week is Euro-Zone GDP for the first quarter of this year, set to be released on Tuesday morning. Any positive beats or up-side surprises will likely translate into further Euro-strength while negative prints will likely be abbreviated, to some degree, as buyers merely use the dip to leg-in to long Euro positions or, perhaps more proactively, to cover previously held, longer-term short positions.
Given this divergent backdrop, in which the Euro remains resilient and rather-strong while the European Central Bank remains dovish and passive, the forecast for the Euro will be set to neutral for the week ahead.
DailyFX provides forex news and technical analysis on the trends that influence the global currency markets.