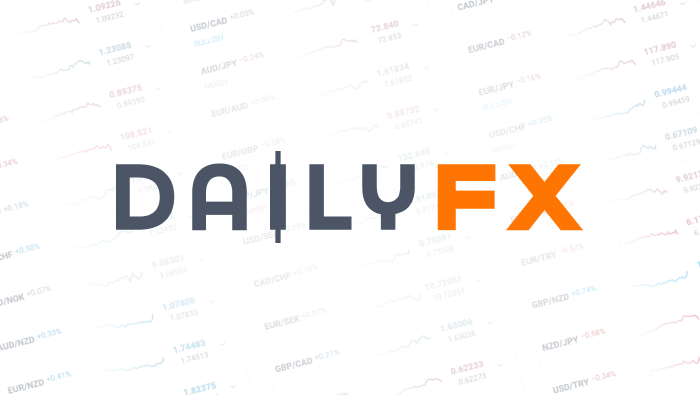 Euro Not in the Driver's Seat: Brexit Fears and Fed Hike Speculation Dominates
Fundamental Forecast for Euro: Neutral
ECB rate

cut odds through end of year remain low.
For a second straight week, the economic calendar is rather lackluster for the Euro-Zone.
To receive reports from this analyst, sign up for Christopher's distribution list.
The Euro, for all its faults and problems, isn't 'the problem child' at the present moment: that title goes to the British Pound, by a wide margin. That in and of itself is the overarching theme guiding the Euro right now: the Euro itself isn't driving its own performance! Aside from Brexit, traders are focused on: how incoming US economic data will shift Fed rate hike expectations for December (US Dollar); and whether or not the Bank of Japan will be able to convince market its not losing control of its expansive monetary policy (Japanese Yen).
For better or for worse, the Euro taking a back seat to the other majors is in part due to a lack of bad news and in part a lack of good news. Politically, the Euro-Zone is stagnant right now with the Italian constitutional referendum in December, and five elections in core countries next year; there simply isn't any political will to get anything done. Economically, Euro-Zone data has neither improved nor weakened over the past few weeks meaningfully (as indicated by the Citi Economic Surprise Index), nor has the calendar yielded anything of significant to suggest markets are mispricing Euro exchange rates presently.
None of these factors should change this coming week. The British Pound will continued to be plagued by higher two-way volatility as markets reprice a 'Hard Brexit' outcome to the upcoming negotiations, set to begin by March 2017, according to UK Prime Minister Theresa May. Soft headline US jobs growth amid an otherwise good September labor market report should likewise have investors balancing concerns over the US Presidential election with the high likelihood the Federal Reserve hikes rates 25-bps December. Finally, with the Bank of Japan seemingly losing control, every rumor and quote taken out of context will have tremendous sway over the Japanese Yen.
Now that ECB policymakers have turned their attention to whether or not their easing programs are working as intended, with ECB President Draghi emphasizing the Governing Council's commitment to its easing policies, any negative weight should be lifted from the Euro. Even if the ECB makes adjustments to its QE program (as detailed in our Q4'16 EUR/USD quarterly forecast), there may not be a significant impact on the Euro itself unless another rate cut is brought forth. For the past month, there's been less than a one-in-four chance of a 10-bps rate cut by December.
Like last week, there aren't many meaningful Euro-Zone data due out over the coming days either, so traders' collective attention shouldn't be trained on the economic calendar. Instead, with central banks and politicians across the developed economic world seemingly losing control, the Euro will be driven by speculation around the British Pound, Japanese Yen, and US Dollar, whose thematic influences are far more compelling in the near-term.
To receive reports from this analyst, sign up for Christopher's distribution list
DailyFX provides forex news and technical analysis on the trends that influence the global currency markets.