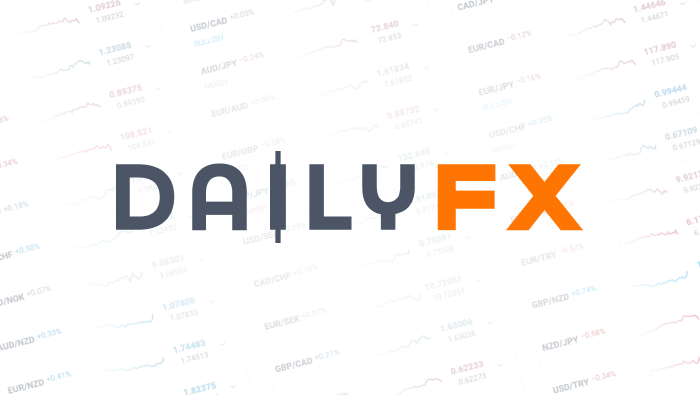 Euro Traders Look to US Dollar for Next Major Moves
Fundamental Forecast for Euro: Neutral
The Euro surged to multi-month highs versus the US Dollar despite a fairly uneventful week for both Europe and the US. And indeed the release of official minutes from both from both the European Central Bank and US Federal Reserve's recent meetings did little to alter market outlook. A fairly sparse economic calendar next week promises little in the way of foreseeable volatility, but the recent Euro rally makes it clear we can't rule out sharp currency swings.
It would take major surprises out of the coming week's European Markit PMI industry surveys or German IFO business confidence figures to elicit big reactions out of the EUR/USD.
Traders will need to look across the pond for a more likely market-mover in the US Federal Reserve's Jackson Hole Policy Symposium starting August 26. The Federal Open Market Committee left interest rates unchanged and gave relatively little indication it would raise interest rates at its September meeting. And it feels like it was a very long time ago that expectations of Fed interest rate hikes fueled US Dollar gains.
A planned speech from Fed Chair Janet Yellen should shed further light on whether the central bank will keep interest rates lower for longer, and overall risks seem weighed to the downside for US yields and the US Dollar itself. Fed Funds futures currently show a mere 20 percent chance the FOMC will raise interest rates at their September meeting, and the same contracts show only a 50 percent chance that rates will move higher through 2016. It feels like it has been a long time since the US central bank seemed likely to raise interest rates; the US Dollar has fallen fairly consistently as traders adjust to the prospect of lower yields. The Euro has been quick to benefit as it trades at multi-month highs.
The prospects for European interest rates are even worse than that of the US, however; at some point the Euro will need to trade on its own merits. Recent ECB rhetoric suggests the bank is in a "wait and see" mode as it does not want to ease monetary policy further until it sees further signs of persistently low inflation and growth. Its main refinancing rate already stands at 0.00% while its deposit facility rate is strongly negative at -0.40%. Further policy easing seems likely as Overnight Index Swaps predict 20 percent odds of a further rate cut in September. ECB officials have nonetheless expressed discomfort from cutting rates further into negative territory; at a certain point interest rate expectations may have little marginal effect on the EUR.
Event risk for the Euro remains low through the foreseeable future, and the next major move for the EUR/USD would likely come on surprises out of the US. In this sense, trading the EUR/USD seems roughly akin to trading the US Dollar Index. Volatility is certainly possible, but we're not expecting much out of the EUR side of the trade for some time to come.
DailyFX provides forex news and technical analysis on the trends that influence the global currency markets.