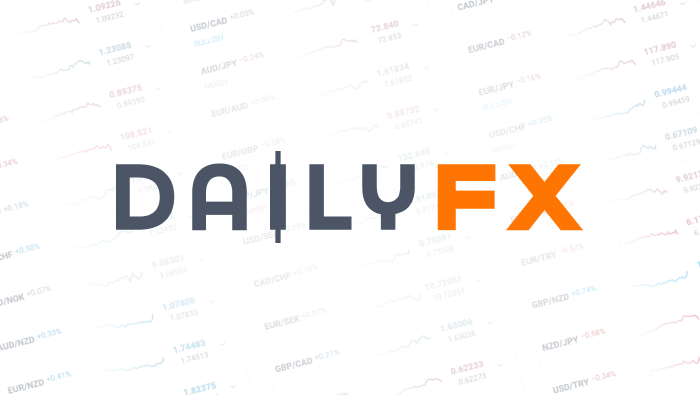 Euro Should have Fallen but Didn't. What Gives and What's Next?
Fundamental Forecast for Euro:Neutral
- Euro rallies sharply as S&P 500 tumbles – what gives?
- Greek Prime Minister resigns, raises new political fears for Europe
- Euro technical picture suggests a run towards key resistance is likely
An unexpectedly active week for financial markets sent the Euro sharply higher versus the suddenly-downtrodden US Dollar, but why did it rally? And more importantly, does it have the momentum to test and break above critical resistance levels ahead?
The Euro arguably should have fallen in the past several days; news of fresh Greek elections and a sharp sell-off in European equities would most often lead to a rush to the exits from the Euro currency. But this week serves as a reminder that market themes and correlations can change quite rapidly. Whereas we would most often see the US Dollar rally in times of market turbulence as a traditional store of value, one television talking head went as far as to suggest that the Euro rallied as a "safehaven" [sic] versus the US Dollar.
We can unequivocally say that the Euro has not suddenly become a safe-haven store of value—at least not more significant than the world's foremost reserve currency in the USD. Yet that obviously doesn't change the fact that it rallied as the US S&P 500 posted its largest single-week decline since 2011. What gives?
What goes up must come down, and the recent US Dollar tumble versus major global currencies marks a panic-fueled reversal in its previous uptrend. Recent CFTC Commitment of Traders data showed that large futures speculators were heavily long the US Dollar and especially short the Euro and the Japanese Yen. In effect, positioning guaranteed that the Euro and Yen would rally versus the USD if these traders suddenly jumped ship. Traders didn't need to start buying the Euro, and the fact they stopped selling was enough to spark the rally.
We thus look to the coming week as a critical test of financial market strength and, by extension, whether or not the US Dollar will continue lower against the suddenly-resurgent Euro. On its own merits the Euro looks like a sell given a recent flare-up in political risks surrounding Greece and the fact that short-term European interest rates remain negative. Yet fear is a much stronger emotion than greed, and similar episodes of S&P sell-offs would likely send the EUR/USD to further highs as speculators rush to dump short positions.
Events to watch will include upcoming German Ifo Business Climate survey results and a handful of speeches from European Central Bank officials. Event risk is relatively limited, but it will be far more important to keep an eye on how financial markets open the week on Sunday night and trade into Monday. A continuation of recent sell-offs could push the EURUSD to fresh highs.
DailyFX provides forex news and technical analysis on the trends that influence the global currency markets.