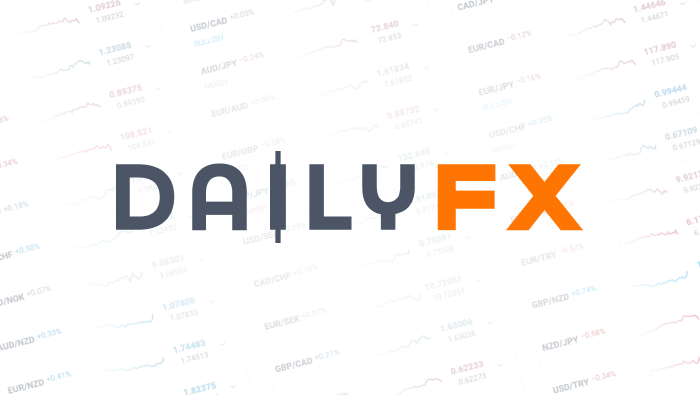 EUR/USD at Risk as Significant Short Covering Has Passed
Fundamental Forecast for Euro: Neutral
- EUR-crosses were well-bid this week as strong CPI data and developments in Greece provided a strong boost.
- May US Nonfarm Payrolls were very strong, and EURUSD plunged back to $1.1100 on Friday.
- Have a bullish (or bearish) bias on the Euro, but don't know which pair to use? Use a Euro currency basket.
Despite trading off on Friday after a rather strong May US labor market report, EUR-crosses were fairly well-bid this past week, with the Euro coming in as the best major currency covered by DailyFX Research. EURUSD gained +1.15% to close at $1.1114, EURGBP added +1.29% to end the week at £0.7278, and EURJPY jumped by +2.32% to finish at ¥139.61. The sharp reversion in German yields – the 10-year bund yield hit 0.996% on June 4, the highest since September 2014 – provided the Euro with more yield differential support.
The rise in German bund yields came on the back of a strong May Euro-Zone Core CPI, in at +0.9% y/y versus +0.7% y/y expected. The European Central Bank policy meeting on Wednesday more or less reaffirmed that the ECB would be holding the path of its QE program as is for the time being, as the central bank deemed that the rise in yields was merely confirming the rise in HICP inflation and good data otherwise. Watering the issue down, it basically seems like the ECB is okay with yields rising, as long as it's for the 'right' reasons.
If German yields retain their upward thrust, there's little doubt that the EUR-crosses would be dragged higher in the process. Some might behave in a more bullish way – EURAUD and EURJPY – than others – EURGBP and EURUSD - if that happens again. Economic data and inflation expectations are moving in a more favorable direction for the Euro too. The Citi Economic Surprise Index for the Euro-Zone closed last week at +6.00, up from the previous Friday at -13.90, and above its four-week/20-day average of -2.24. The 5-year, 5-year inflation swaps (FWISEU55) closed the week up at 1.770% from 1.722% on May 29, meeting its four-week/20-day average of 1.775%.
What's really a two-sided sword for the Euro in the current atmosphere is the current composition of positioning dominating the futures market. Speculative traders remain heavily short the Euro at a clip of 165.5K net-short contracts for the week ended June 2, down from 171.7K contracts the week earlier. Could the market cover more of its short position, providing upward thrust to the Euro? That's definitely a possible outcome.
However what's seeming like a realistic scenario as well, and with particular respect to EURUSD, is that the Euro is becoming increasingly vulnerable to news in general right now, both 'good' (as it pertains to Greece) and 'bad' (as it pertains to May US labor market data, from Euro's perspective). The fact that the market is only net-short 165.5K contracts, after having been net-short 226.6K contracts for the week ended March 31, means that there are currently many more participants on the sidelines with idle capital that could be deployed. The recent bouts of volatility are likely here to stay as a result, as the market is able to focus a lot of attention on short-term developments and exaggerate their significance. –CV
To receive reports from this analyst, sign up for Christopher's distribution list.
DailyFX provides forex news and technical analysis on the trends that influence the global currency markets.