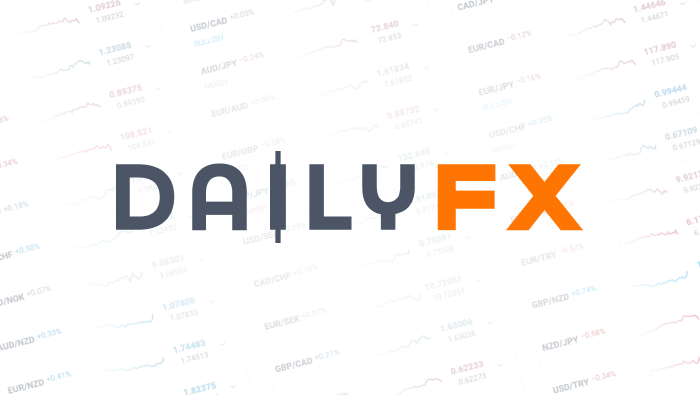 Swiss Franc Opportunities Seen Beyond Breakneck Volatility
Fundamental Forecast for Swiss Franc: Neutral
SNB Shocker Fuels Highest Swiss Franc Volatility vs. Euro Since 1975
Sharp Counter-Swing Seen Ahead if ECB Delays Launching QE Effort
Buying US Dollar vs. Franc Attractive After Post-SNB Turmoil Settles
The most adept of wordsmiths might be forgiven for struggling to find an adjective strong enough to describe last week's Swiss Franc price action. A quantitative description is perhaps most apt: realized weekly EURCHF volatility jumped to the highest level since at least 1975, swelling to nearly 2.5 times its previous peak.
The surge was triggered after the Swiss National Bank unexpectedly scrapped its three-year-old Swiss Franc cap of 1.20 against the Euro, saying the "exceptional and temporary measure…is no longer justified." Appropriately enough, the previous historical peak in weekly EURCHF activity occurred in September 2011 when the Franc cap appeared as suddenly as it vanished. Then too, the SNB acted without warning and sent markets scrambling.
The announcement caught the collective FX space by surprise. Even the world's top international economic bodies were apparently left in the dark. IMF Managing Director Christine Lagarde quipped that she found it "a bit surprising" that SNB President Thomas Jordan did not inform her of the impending move. "Talking about it would be good," she added.St. Louis Fed President Jim Bullard hinted the US central bank was not notified either.
The go-to explanation for the SNB's actions centers around bets that the ECB will unveil a "sovereign QE" program following its policy meeting on January 22. Mario Draghi and company finally secured a green light for large-scale purchases of government debt after the ECJ gave clearance to the similar OMT scheme devised (but never used) to battle the debt crisis in 2012. The SNB presumably scrapped the Franc cap to avoid having to keep pace with the ECB's efforts.
Another wave of Franc volatility may be ahead next week. While markets seem all the more convinced that an ECB QE announcement is in the cards after the SNB's about-face maneuver, a delay in the program's implementation (if not its formulation) is entirely plausible. Securing the acquiescence of anti-QE advocates like Germany to having such an effort in the arsenal is not the same as launching it. The ECB may yet opt to wait through the end of the first quarter as it has hinted previously before pulling the trigger, sending the Euro sharply higher.
Measuring the fallout from the SNB's actions is likely to be protracted. The full breadth of the various ripple effects will probably emerge over weeks and months, not hours and days. The Franc now looks gravely overvalued against currencies whose central banks are set to tighten policy this year, with the US Dollar standing out as particularly notable. It seems prudent to let the dust settle before taking advantage of such opportunities however.
DailyFX provides forex news and technical analysis on the trends that influence the global currency markets.