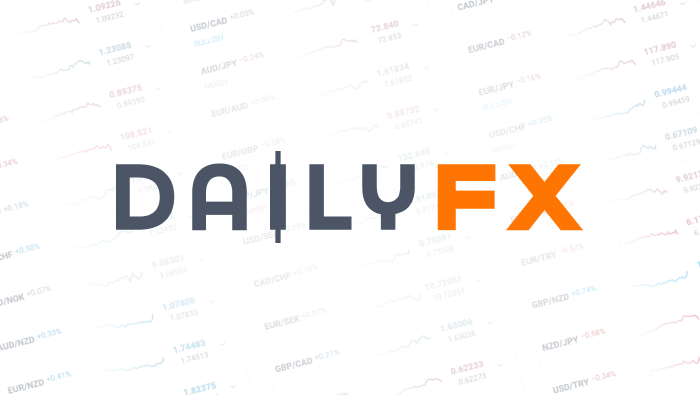 Bank of Canada Expectations Ushers CAD To Top Spot in G10
Fundamental Forecast for CAD: Neutral
Many market participants have been trained to look at Oil any time the Canadian Dollar moves. While the -.638 rolling 20-day correlation is still significant, it has weakened from an amazingly significant correlation of -0.926 at the beginning of the year. The closer that you see the reading is to -1, the stronger the inverse correlation is, and the more aligned direction of the Canadian Dollar is to the price of Oil. However, it appears something has shared the spotlight with Oil in driving the Canadian Dollar, the Government Yield Spreads.
Specifically, this week we saw a 3-month low in the range between the US Dollar that aligned with USD/CAD printing fresh 2016 lows. Even the big move on Friday's in the US Dollar didn't stop USD/CAD from hovering around 1.3500 for a majority of the London/ US session. Again, it's worth keeping an eye on the 2-year yield narrowing, which is showing investors pricing in less divergent monetary policy in the future between the Federal Reserve and the Bank of Canada.
Recently, Canada's inflation readings have remained steady despite Oil's drop thanks to exports, and such a balance could make USD/CAD one of the great reversion to the mean moves of 2016. The 2-yr yield spread has narrowed from -60bp to -26.4 currently, which is a 3-month low. Even if the Fed does manage to fit a hike or two in this year, CAD strength could become pronounced against other weaker currencies like the British Pound, which is facing a 'Brexit' and dropped 5.4% last week against the Canadian Dollar.
Looking at this week's economic prints on Tuesday of GDP and RBC Canadian Manufacturing, traders will get a sense of whether or not the anticipated lack of BoC action is warranted. GDP is expected to stay barely above 0.0% at 0.1% MoM while RBC Canadian Manufacturing PMI will be looked at to see if a contraction is continuing. A negative GDP print, which is not expected, and a further retraction below 50 on PMI could get traders pricing in more BoC action. Until then, the CAD may remain one of the strongest FX currencies in the G10 for the foreseeable future.
From a sentiment perspective, we've seen traders through our speculative sentiment index or SSI aggressively adjust their USD/CAD exposure on the move lower. If sentiment turns markedly higher, as a contrarian indicator, it would warn instead that the US Dollar may trade lower versus its Canadian counterpart like we saw through the majority of this week.
DailyFX provides forex news and technical analysis on the trends that influence the global currency markets.