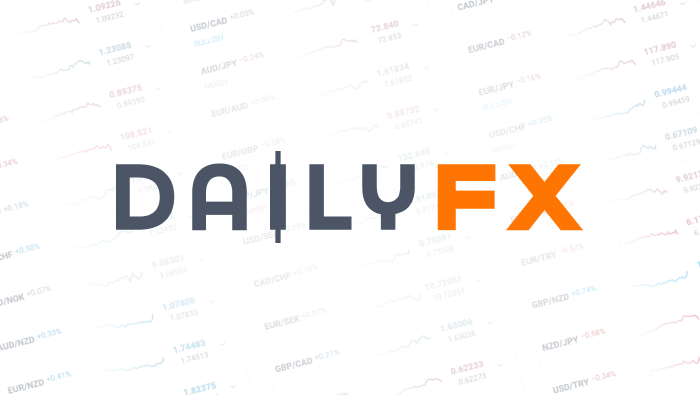 Canadian Dollar Has Found Life Outside The Price Of Oil
Fundamental Forecast for CAD: Neutral
The Canadian Dollar continues to claw back some of the 23% drop since the May 2015 low against the US Dollar. Much of the rise of the CAD, and subsequent fall on USD/CAD had to do with persistent weakness in the US Dollar that was seen this week. Now, attention will turn to two key fundamental releases next week in Canada along with a look at Oil to see if it can continue to build on Friday's rally of ~12%.
Looking beyond this week's economic print of New Housing Price Index, which decreased from 0.2% in November to 0.1% in December, traders will look to see if Friday's CPI and Retail Sales can build on recent prints. CPI is expected to build on December's print of 1.6% up to 1.7%. While such a print would keep inflation below the Bank of Canada's 2% inflation target, it would still likely be the envy of many central bankers whose own inflation readings are near zero.
Retail Sales do not look to have such a stable reading as economists polled expect a drop to -0.7%, down from 1.7% last month.
Suggested Reading: WTI Crude Oil Price Forecast: Oil Bounces 12 % Off A 12 Year Low
A meaningful development that we've seen is a divergence from performance in the Canadian Dollar and US Oil. A rolling 20-day correlation shows that US Oil has an inverse correlation with the Canadian Dollar of -0.62 at market's close on Friday, whereas it had a -0.78 correlation reading at the end of January. A negative correlation means that when the price of Oil moves lower, as it has in general since summer of 2014, the Canadian Dollar moves higher, as it also has over the last few years. The closer the number is to -1, the stronger is the negative correlation.
Now, the Canadian dollar could benefit by not being subject to weakness in Oil. However, further upside continuing in Oil from Friday's move would likely benefit the market's perception of the Bank of Canada to hit their inflation target. In other words, the Canadian Dollar could strengthen on strong fundamental news or if the price of Oil can stabilize. However, should either of these developments fail to develop, the Canadian Dollar could weaken again as well.
From a sentiment perspective, we've seen traders through our speculative sentiment index or SSI aggressively adjust their USD/CAD exposure on the move lower. Now, our retail FX trader data warns that the US Dollar is looking for a driver for it's next big move. If sentiment turns markedly higher, as a contrarian indicator, it would warn instead that the US Dollar may trade lower versus its Canadian counterpart.
DailyFX provides forex news and technical analysis on the trends that influence the global currency markets.