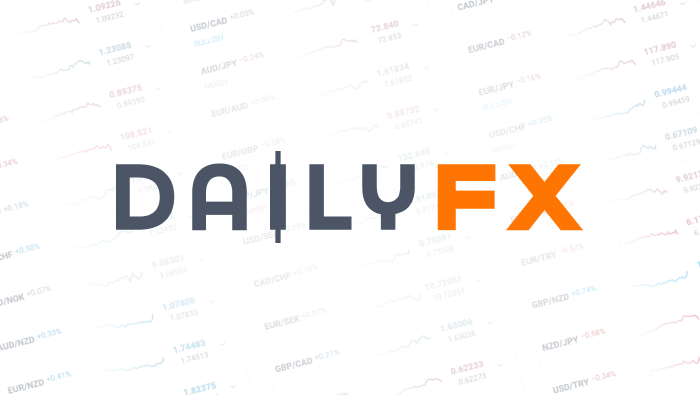 CAD Pushes Higher After Hitting 11yr Low, Still Oil Dependent
Fundamental Forecast for CAD: Bearish
Canada's Consumer Price Index (CPI) expanded an annualized 1.3% in August, a marked slowdown in the core rate of inflation may dampen the appeal of the Loonie.
Oil Gains and a

dovish rhetoric from the Federal Reserve

have allowed the Canadian dollar to gain nearly one and a half percent against the USD.
For up-to-date and real-time analysis on the CAD, Oil and market reactions to economic factors currently 'in the air,'

DailyFX on Demand

can help.
The Canadian Dollar witnessed a strong rise to end the week after a weak start. The Canadian dollar rebound is mainly due to bounces in commodities and risk that brought USDCAD lower by nearly 200 pips, and other Crosses display more CAD strength. Optimism currently surrounds the Trans-Pacific Partnership, or TPP agreement as Canada and Mexico signaled a willingness to open the North American auto market two parts made from ASEAN economies. However, the current question is whether or not the commodity and risk rally will last and for now the answer appears to be not long.
After a small beat in Canadian GDP, 0.8% vs. expectations of 0.7% last week, this week will bring us the Canadian unemployment rate. While the unemployment rate isn't typically a trend changer, a definite surprise brings its fair share of volatility to CAD crosses.
From a relative basis, the Canadian dollar books most attractive against other resource exporting nations, such as Australia and New Zealand. However, an assumption of a continuing drop in commodity currencies, G4 FX may continue to attract capital on a haven capital flow play. On September 29, the Canadian dollar hit an 11 year low as USDCAD printed at 1.3457 against the US Dollar, and momentum could continue to carry this further still.
Currently, the correlation of commodity influenced currencies continues to drag down the entire bunch, which could continue to spell trouble for the Canadian dollar. Per the Bloomberg Commodity index, last quarter saw a 14% drop, the biggest since 2008 global financial crisis, and now eyes turned to a hawkish Federal Reserve that could further exasperate the move. Lastly, there is continued risk for political stalemates after next month's national election that limits the fiscal stimulus to support the company aligning with an overreliance on oil for near-term direction.
DailyFX provides forex news and technical analysis on the trends that influence the global currency markets.