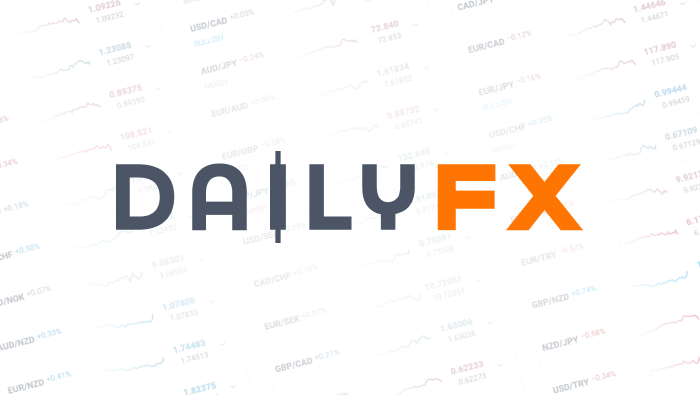 Trump Reflation Trade Fueling US Yields, US Dollar Rally
Talking Points:
- Market quickly adjusting to reality of dramatic departure from Obama fiscal policy; wave election has chance to end gridlock in Washington.
- Higher yields and stronger dollar emerge as inflation expectations ratchet higher.
- See the DailyFX Economic Calendar for Thursday, November 10.
The dust is still settling around the US Presidential election results, but markets have proven quick to recalibrate their expectations. After a 'wave' election in which one party swept control of both halves of Congress as well as the Presidency, Republicans are in the rare position of being able to end legislative gridlock in Washington.
How rare is their position? Since 1965, there have only been 18 years in which one party has controlled both Congress and the White House. Regardless of ideology, whichever singluar party has tended to be in control after a wave election has pursued fiscal easing strategies: the US budget deficit grew by an average of 0.4% of GDP during those 18 years.
Now, after this election one might be tempted to channel Mark Twain and say, "There are three kinds of lies: lies, damned lies, and statistics" given how poorly pollsters did. But let's give statistics their due in this case, especially given the unique nature of the wave election and one of President-elect Trump's potential policies: a massive infrastructure spending bill in his first 100 days in office; and sweeping tax reform. It seems that a Trump administration would uphold its bargain of running up the structural deficit as typically is the case during singular party control of the government.
Necessarily, then, the market has quickly recalibrated its views on fiscal policy, given that they will be a dramatic departure from what was seen during the Obama years. (Why a massive Republican spending bill would make sense in 2017 when every Obama stimulus program has been shot down since 2010 makes little sense beyond political maneuvering; but I digress). There are then two important features to consider: the economy is already heating up, with wage growth accelerating and the unemployment rate below 5%; and US government debt has already ballooned.
For the first part, a massive infrastructure spending bill, combined with sweeping tax reform, should prove to be significantly inflationary. US yields at the long-end of the curve are rising sharply, which in turn is providing the US Dollar support by way of favorable interest rate differentials. In this light, the first 100 days in office may prove to be good for the US economy, US equity markets, and the US dollar. In consideration of the second part, US yields are also going up because of potential credit risk. The US debt burden has blown out over the past few years, and a deficit spending bill could see ratings agencies that skipped downgrading the US in 2011 revisit their outlooks. The President-elect Trump reflation trade could very-well last into Q1 or Q2'17, albeit in fits and starts, before trouble emerges (regardless of who won the US Presidency, the odds of a recession over the next four years are increasing).
See the above video for a technical review of the DXY Index, EUR/USD, GBP/USD, AUD/USD, USD/JPY, and Crude Oil.
Read more: Mr. Market, Wrong Again: Trump Wins US Presidency
--- Written by Christopher Vecchio, Currency Strategist
To contact Christopher Vecchio, e-mail cvecchio@dailyfx.com
Follow him on Twitter at @CVecchioFX
To be added to Christopher's e-mail distribution list, please fill out this form
DailyFX provides forex news and technical analysis on the trends that influence the global currency markets.