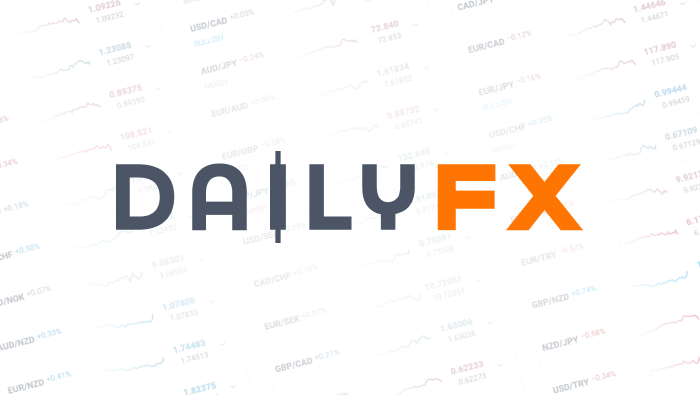 GBP-crosses Revisiting Brexit Lows, JPY Poised to Strengthen
Talking Points:
- Quietly, the British Pound has shed all of its post-Brexit gains.
- Top in British Pound came day after UK Parliament came back into session - coincidence? No. Just reality setting in that Brexit will have severe economic consequences.
- See the DailyFX economic calendar for the week of September 25 to September 30, 2016.
We're just three months past the June Brexit vote, and the British Pound is...sitting awfully close to its post-Brexit lows, no matter where you look: EUR/GBP, GBP/JPY, and GBP/USD come to mind. Something else has happened over the past few weeks as well: all of those pro-Leave/Brexiteers that were declaring 'victory' after just two months of economic have gone awfully silent.
What happened? I'll tell you what happened: UK parliament came back in session.
No, I'm being serious. For the entire month of August, the British Pound was able to rally against the backdrop of few Brexit-related concerns appearing. Though that wasn't a surprise, given that everyone was on holiday! Which is why in the last week of August, amid all of the celebration that the "experts" were wrong about the Brexit fears, I noted in the DailyFX Real Time News feed, "UK Parliament is back in session on September 5. Article 50 has yet to be triggered. It's been a quiet August, but that will change quickly."
Why did this matter? The British Pound topped out on September 6 - the day after UK parliament came back into session! The moment UK policymakers were in front of the media discussing the realities of Brexit - and when their European Union counterparts were also hitting the airwaves for the first time all summer - the British Pound began to suffer.
There are two realities that have been made clear. First, that the UK won't be able to retain access to the single market without the free flow of people; as such, financial passporting may be off the table and London's days as a global financial center are all but numbered.
The second reality is that, from a statistician's point of view, or anyone with a dollop of common sense, the combination of arrogance and ignorance is fatal. Why would a reasonable person say that the UK economy was fine after two months of economic data before Article 50 was even triggered, knowing full-well that the impacts would stretch over multiple decades?- and without knowing what the impacts would actually be?
Some back of the envelope math: if it takes the UK economy, at a minimum, 10-years to adjust to Brexit (for better or for worse), that's 120 months. Thus, Brexiteers decided to proclaim that 'Brexit fears were overblown' after seeing data consituting 1.6% of the post-vote time period?
Anyone with a cursory knowledge of statistics knows that this isn't a material enough sample to draw conclusions from, particularly without Article 50 even having been triggered! There's that fatal combination of arrogance - declaring victory when the winds immediately started blowing in their favor - and ignorance - a deficit of knowledge about economics and politics governing the European Union (why else is "what is the EU?" be the number one search term online in the UK the day after the Brexit vote?).
As I've said multiple times before, let's wait to see what the terms of the deal look like once Article 50 is triggered before we determine the true fallout of the Brexit vote. To that end, if the latest soundbites from European policymakers are true, then there is good reason why the British Pound is suffering these past few weeks.
See the video (above) for technical considerations in EUR/USD, GBP/USD, USD/JPY, EUR/JPY, GBP/JPY, and the USDOLLAR Index.
Read more: Euro Turns to ECB Policy Speeches for Direction This Week
--- Written by Christopher Vecchio, Currency Strategist
To contact Christopher Vecchio, e-mail cvecchio@dailyfx.com
Follow him on Twitter at @CVecchioFX
To be added to Christopher's e-mail distribution list, please fill out this form
DailyFX provides forex news and technical analysis on the trends that influence the global currency markets.