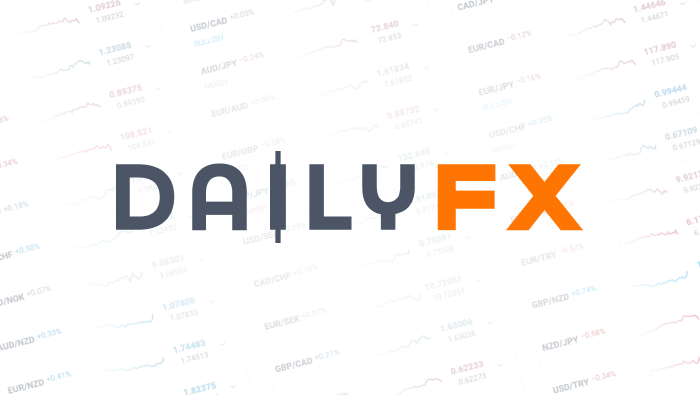 European Equities Down on Oil Prices, Portugal, and Greece-Troika Disagreement
EUROPEAN SESSION UPDATE: Eurogroup's Dijsselbloem says the Portugal situation is worrisome following the third minister's resignation; Greek-Troika deal may be at risk…
European equities are trading significantly lower in today's session, and yield spreads between the more stable German bonds and crisis recovering Italian and Spanish bonds have increased, but it is unclear exactly what is causing the risk-off and unsure trading in European markets.
The biggest story during today's session has been the resignation of three government ministers in Portugal. Prime Minister Coelho said he will not resign, and the political turmoil has sent Portugese stocks and bonds lower. However, Portugal is a relatively small economy, and it is unclear if the story is responsible for the market declines in the rest of the Euro-zone. It is possible that Euro traders are weary of pressure being placed on the ECB to drive back down the yield on the Portugese debt, using its untapped OMT program.
Eurogroup's Dijsselbloem said the Portugal situation is worrisome, but he assumes that it will stabilize. An EU aide said that Portugal is not on the agenda for the July 8 summit. Despite the equities decline, the Euro is only trading slightly lower against the US Dollar in today's Forex trading.
Another market worry may be the rise in oil prices, following the mass demonstrations in Egypt and the call for President Morsi to resign. Morsi has said that he will not resign from the position, despite an immenent Egyptian ultimatum.
The Euro saw some temporary declines following the revision lower of the composite and services PMI's for the Euro-zone in June. The composite PMI was still reported at a yearly high, but below the 50.0 neutral line for the seventeenth consecutive month. Euro-zone retail sales rose 1.0% in May, which beat expectations.
In the UK, the PMI for Services was reported at 56.9 and significantly beat expectations for June. The Pound rose nearly a hundred points against the US Dollar following the release, as it comes ahead of a key Bank of England meeting under Carney's leadership for the first time.
Finally, some worries may be returning to Greece, where it is unclear if the Troika and the Greek government agree on some cuts to the health care system. An EU official said there will be no Greek aid for three months if the Troika review isn't completed.
(How does a Currency War affect your FX trading? Take our free course to find out!)
-- Written by Benjamin Spier, DailyFX Research. Feedback can be sent to instructor@dailyfx.com .
DailyFX provides forex news and technical analysis on the trends that influence the global currency markets.