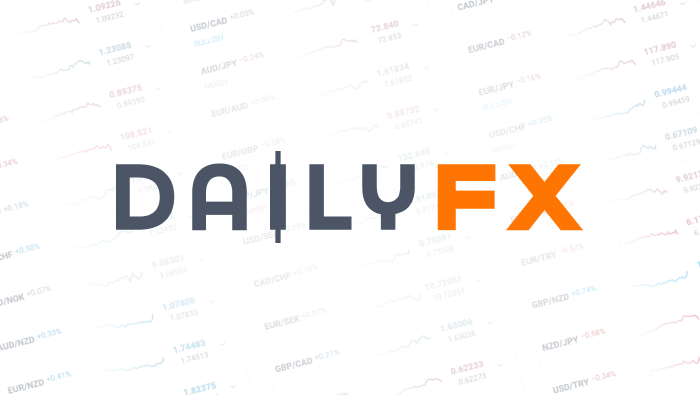 China's Market News: PBOC's Talks Dim the Outlook of a Digital Currency
Talking Points:
- The PBOC's Deputy Governor told that launching an official digital currency may bring negative impact to the financial system.
- Chinese regulators will continue to curb housing prices despite improvement was seen in the first quarter.
- Read DailyFX latest trading guides for the outlook of major pairs in the second quarter.
To receive reports from this analyst, sign up for Renee Mu' distribution list.
Market News
Xinhua News: theChinese government's official news agency.
- PBOC's Deputy Governor Fan Yifei told that globalizing the Yuan is a long-term process; market forces will play decisive roles during this process.
In terms of the introduction of an official digital currency, Fan said that such a currency may bring negative impact to the stability and safety of China's financial system; as a result, the Central Bank will need to conduct in-depth analysis before the launch. Chinese market participants have widely expected an official digital currency to be introduced by the PBOC since early this year. However, according to the Deputy Governor, such launch is not likely to happen in the immediate future. The Chinese Yuan will remain to be the dominated currency in China.
Also, the Deputy Governor told that the PBOC will strengthen oversight on existing digital currencies.
The PBOC has conducted a series of inspection on major Chinese trading platforms for Bitcoin, a digital currency, over the past two months. The trading volume of Bitcoin within China dropped sharply following these inspections that PBOC launched to check on whether there is any market manipulation and money laundering going on. China's trading volume in Bitcoin verse the world's volume dropped to 20% in March from over 90% at the end of 2016. Beginning on April 10th, OKCoin, one of the top three Bitcoin platforms in China, has shut down the function of placing a large position in the effort to prevent money laundering.
Hexun News: Chinese leading online media of financial news.
- The Vice Chair of the National Development and Reform Commission Ning Jizhe hints that Chinese regulators will continue to maintain tight controls on the housing market. He told in an interview that despite the economic growth improved in the first quarter, there are still uncertainties; one of them is the housing market. He addressed that if regulators loosen current regulations, the housing prices will rebound. Ning continued to say that the structural imbalance in the housing market has not been resolved.
The red-hot housing market has shown some cooling down since early this year amid numerous tightening measures launched by the PBOC and local governments. Yet, according to Ning, the housing prices in tier-one and tier-two (large) cities still rise at a relatively fast pace; tier-three and tier-four (small) cities face considerable pressure to reduce the housing inventory. We discussed that home loans has become a major gauge for the PBOC to manage liquidity injections. Before the risk of housing price bubbles is fully eased, the PBOC is mostly likely to keep monetary policy neutral, which is tighter than in 2016.
Sina News: China's most important online media source, similar to CNN in the US. They also own a Chinese version of Twitter, called Weibo, with around 200 million active usersmonthly.
- China Banking Regulatory Commission released 7 newly approved asset management companies this week, seen as a move to ease rules to help lenders reduce stockpiles of bad loans. Amid the slowing economic growth, there is an increasing amount of borrowers failing to pay back their loans. Last year, regulators introduced a debt-to-equity swap program designated to solve this issue; yet, it encountered major obstacles from lenders. The eased rules released this week could help banks to reduce their non-performing loans at a faster pace.
To receive reports from this analyst, sign up for Renee Mu' distribution list.
DailyFX provides forex news and technical analysis on the trends that influence the global currency markets.