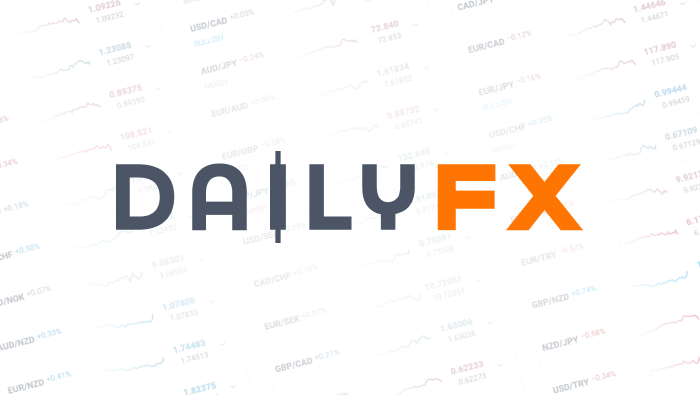 Yuan Eyes on March Exports, Chinese Shares Continue to Follow SEZ Theme
Talking Points:
- The USD/CNH consolidates within a range; Chinese exports could add momentum to it.
- Shanghai Composite Index tests a major resistance; Xiongan-related shares show divergent moves.
- Read DailyFX Q2'17 trading guides for the U.S. Dollar and equities' outlook.
To receive reports from this analyst, sign up for Renee Mu' distribution list.
Yuan Rates
The USD/CNH tested 6.8980 but failed to break below this level. Earlier this week, the offshore Yuan pair hit above 6.9088, but didn't hold above the level either. In the coming 24 hours, event risks from China and the U.S. could add momentum to the pair.
USD/CNH 4-hours
Prepared by Renee Mu.
On China's side, March exports and imports prints could lead Yuan rates. Last month, China unexpectedly posted a trade deficit, the first time in three years. Also, China's trade practices were in the spotlight during the Trump-Xi meeting last week.
The Chinese trade data are normally scheduled to be released within a time frame (a couple of days) rather than at a specific time on a specific day. For instance, the March prints are scheduled to be released between April 12 and 13, according to Bloomberg.
This time, the Chinese media has reported that the spokesman from the General Administration of Customers will host a press briefing and take questions on the Q1'17 exports and imports conditions at 10pm ET Wednesday. This narrows the range of the release time for the trade report. Also, 9 out of 12 times in 2016, China Customers Department published trade gauges between 9pm to 11pm ET.
On the U.S. side, the job market report to be released at 8:30am ET on Thursday and the Michigan Confidence print at 10:00 am ET could be major drivers.
Click here to read the full DailyFX Economic Calendar
Chinese Shares
Shanghai Composite Index has been testing 3282, the November high day close, over the past five trading days, but has not yet broken above the key resistance. The new special economic zone theme could continue to lead price moves in Chinese shares for the coming session.
Data downloaded from Bloomberg; chart prepared by Renee Mu.
Xiongan-related equities have showed divergent moves Wednesday: some shares hit the daily limit-up of 10% while others fell by -10%, the daily limit-down. Following the release of Xiongan New Area, Chinese investors have been eager to trade this theme and are trying to figure out which companies could benefit from it.
On one hand, investors showed strong confidence in Tangshan Port and several other companies, despite that these companies announced last Friday that the new special economic zone will have no immediate impact to them. Their stock prices touched the daily limit-up for the sixth consecutive day on Wednesday. On the other hand, investors began to sell shares of Tianjin Port, Beijing Shougang and a few other firm, after held them for less than a week.
This could continue to be the case for the following days, as Chinese investors, especially retail investors, make investment decisions more based on news or even rumors than solid analysis. They could rush to purchase some stocks amid speculation. Then the next day, they may say "wait a minute, that was not right" and then began to sell their shares.
To receive reports from this analyst, sign up for Renee Mu' distribution list.
DailyFX provides forex news and technical analysis on the trends that influence the global currency markets.