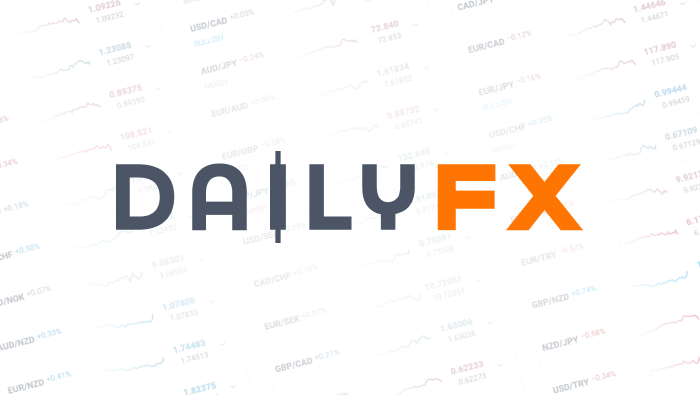 Chinese Equities Surge as a Special Economic Zone is Released
Talking Points:
- China announced the third special economic zone, Xiongan New Area.
- Property prices and relevant equities prices all soared following the release.
- Check out how retail traders are positioning on equities using the DailyFX SSI.
To receive reports from this analyst, sign up for Renee Mu' distribution list.
Chinese stock prices jumped on Wednesday after onshore financial markets reopened following a three-day holiday. Shanghai Composite Index rose +1.48%, Shenzhen Composite Index increased +1.85% and ChiNext expanded +1.88%.
The move followed Chinese government's announcement on Saturday that Xiongan, a city in Hebei province 129 km (80 miles) south of Beijing, will become the third special economic zone (SEZ) in China. The previous two SEZs were established more than 25 years ago, Shenzhen special area in 1980 and Shanghai Pudong area in 1992.
Data downloaded from Bloomberg; chart prepared by Renee Mu
According to the announcement, Xiongan New Area is designated to "take over Beijing's noncapital roles" and "spur economic growth". This is considered to be "a major historic and strategic choice made by the Communist Party of China Central Committee with Comrade Xi Jingping as the core".
Almost immediately following the release, property speculators rushed into Xiongan, sending local housing prices soaring. As of the morning on April 2, some real estate prices have jumped to sixth times of what they were 20 hours ago. In order to curb the extreme moves in the property market, local authorities have suspended property purchases and temporarily closed real estate agencies and real estate construction sites later on Sunday.
Amid restrictions on home purchases in Xiongan, more investors shifted to buy Xiongan-related shares after the equity market reopened on Wednesday. Multiple companies' stock prices hit the daily limit-up of 10%, including BBMG (a cement producer), China Fortune Land Development (a real estate developer), Tangshan Jidong Cement (a cement producer), Hesteel (a steel company), Hubei Golden Ring (a chemical industry company), Risesun Real Estate Development (a real estate developer), Tangshan Port (a seaport), Juli Sling (a rigging producer) and Langfang Development (a mechanical engineering company).
The surge seen in Xiongan-related shares and local property prices may just be the beginning of this new theme. It is said in the announcement that the SEZ will cover 100 square km (39 square miles) initially and then expand to 200 square km (77 square miles) in the middle term and then 2,000 square km (772 square miles) in the long term.
To receive reports from this analyst, sign up for Renee Mu' distribution list.
DailyFX provides forex news and technical analysis on the trends that influence the global currency markets.