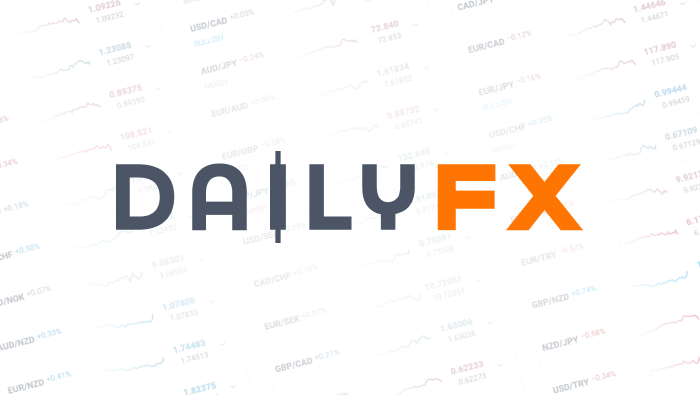 China's Market News: Dalian Exchange Launches the First Commodity Option
This daily digest focuses on Yuan rates, major Chinese economic data, market sentiment, new developments in China's foreign exchange policies, changes in financial market regulations, as well as market news typically available only in Chinese-language sources.
- Dalian Commodities Exchange will introduce China's first commodity option on March 31st.
- The Chinese FX regulator warned against illegal cross-border transactions.
- Would you like to know more about trading? DailyFX webinars are a great place to start.
To receive reports from this analyst,sign up for Renee Mu' distribution list.
Market News
China Finance Information: a finance online media administrated by Xinhua Agency.
- Dalian Commodities Exchange will launch soybean meal options on March 31st, the first commodity option in China. The country's spot soybean-meal market is worth roughly 180 billion Yuan. This new derivative provides an additional opportunity for traders, farmers and producers that use soybean meal as raw materials to hedge against price risks.
Shanghai Stock Exchange introduced the first equity option, 50ETF option, in February 2015, marking the start of China developing its option market.
Sina News: China's most important online media source, similar to CNN in the US. They also own a Chinese version of Twitter, called Weibo, with around 200 million active usersmonthly.
- Heads up: China's State Council will host a press conference at 3pm on March 31st (Beijing time) to reveal details of the development of free trade zones in eight provinces. The Deputy Minister of Commerce will give a speech at the conference and take questions.
- As of the end of 2016, China Construction Bank, one of the 'Big Four' banks, had 178.69 billion Yuan non-performing loans (NPL), rising +12.71 billion Yuan from a year ago, according to its 2016 annual report released on Wednesday. The NPL ratio fell -0.06% to 1.52%; the net profit rose +1.53% to 232.39 billion Yuan.
SAFE News: China's foreign exchange regulator.
- The FX regulator disclosed a list of companies and individuals that illegally moved capitals out of the country on its website Thursday. These include using fake trade deals, breaking a large amount of money into small sums as well as transferring money through underground banks.
Since the end of 2016, the Chinese regulator has strengthened oversight on exchanging foreign currencies with the Yuan and cross-border transactions. Releasing the violation cases is a warning that the regulator will continue to crack down illegal foreign exchange-related transactions.
- China's current account had a surplus of $196.4 billion in 2016, taking up 1.8% of GDP. The surplus in goods narrowed -14% to $494.1 billion from a year ago; the deficit in services expanded +12% to $244.2 billion, largely driven by overseas travel and study according to SAFE.
To receive reports from this analyst,sign up for Renee Mu' distribution list.
DailyFX provides forex news and technical analysis on the trends that influence the global currency markets.