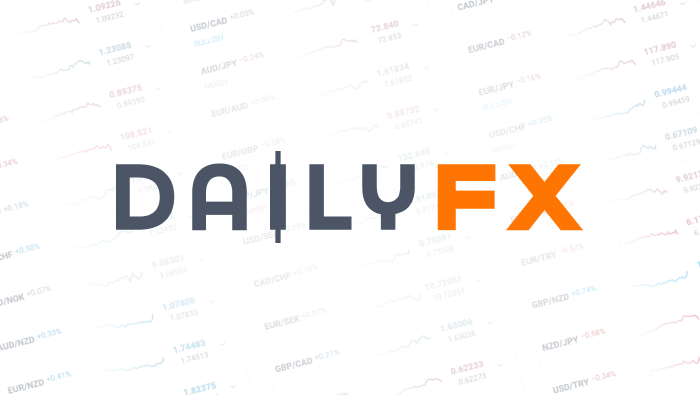 China's Market News: Regulators Support Producers, Restrict Home Buyers
This daily digest focuses on Yuan rates, major Chinese economic data, market sentiment, new developments in China's foreign exchange policies, changes in financial market regulations, as well as market news typically available only in Chinese-language sources.
- China's economy is expected to grow 6.8% in 1Q according to Chinese Academy of Social Science.
- Chinese regulators introduce measures to facilitate producers to finance.
- Would you like to know more about trading? DailyFX webinars are a great place to start.
To receive reports from this analyst,sign up for Renee Mu' distribution list.
Market News
Hexun News: Chinese leading online media of financial news.
- Chinese Academy of Social Science forecasts that China's economy will grow 6.8% and CPI will expand 1.4% in the first quarter of 2017, according to a report released by the national research center on Wednesday. In the first half of 2017, it is expected that the economy will expand 6.7% and "no problem" to achieve the annual 6.5% target, said in the report. It is also mentioned that exports will likely continue to face major challenges; hottest cities may see further increases in housing prices.
Sina News: China's most important online media source, similar to CNN in the US. They also own a Chinese version of Twitter, called Weibo, with around 200 million active usersmonthly.
- The Ministry of Housing and Urban-Rural Development released requirements on Wednesday that local regulators shall continue to crack down three types of illegal activities of real estate developers and agencies: monopoly in home supply and manipulating housing prices; spreading out rumors to mislead markets; forging documents to circumvent tightened restrictions.
China's overheated housing market has not fully eased, especially in tier-one and tier-two cities. In Beijing, regulators launched nine tightening measures within 10 days from lifting down payment ratiosto re-defining qualifications of home purchasers.
PBOC News: China's Central Bank.
- Five top Chinese policymakers issued a joint announcement on Wednesday in the effort to facilitate manufacturing companies to finance. The PBOC, CSRC, CBRC, CIRC and the Ministry of Industry and Information Technology will cooperate and launch a series of measures to provide such supports. For instance, to establish a credit management system targeted for manufacturing industries and develop financial products targeted for high-tech manufacturing firms.
Chinese producers were largely impacted by the declining global demand, which has not been fully substituted by domestic demand. February prints show that producers' business risks have elevated amid higher costs and lower sales. This makes banks, which try to control their own risks, less willing to issue credit to manufacturing firms. Insufficient cash flow would make it even harder for producers to maintain their businesses and thus regulators step in to help.
To receive reports from this analyst,sign up for Renee Mu' distribution list.
DailyFX provides forex news and technical analysis on the trends that influence the global currency markets.