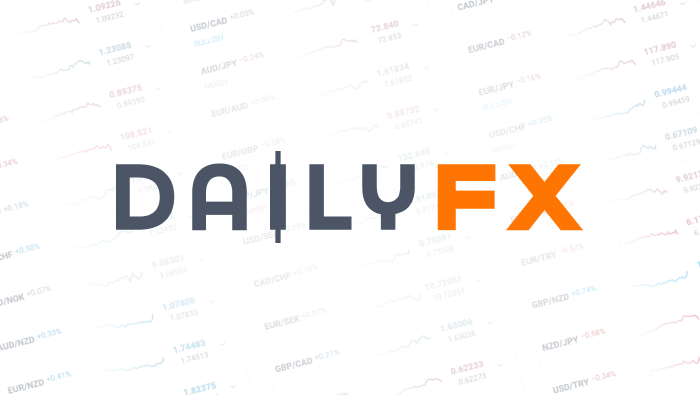 Chinese Ministers Talk about Equities, Housing, Commodities and More
- The CSRC, NDRC and the housing regulator addressed issues on Chinese financial markets.
- China's Foreign Minister commented on national strategies and China-U.S. relationship.
- Looking for more trade ideas? Review DailyFX's 2017 Trading Guides.
Multiple Chinese ministers made remarks at press conferences of the annual National People's Congress. Here are the highlights and how they could impact China's economy and financial markets.
China Securities Regulatory Commission (CSRC)Chairman Liu Shiyu:
"

Stabilizing markets

, strengthening regulations and progressing in reforms were the regulator's key tasks in 2016."
This is likely continue to be the case in 2017. The Chairman emphasized the importance of market stability a couple of times in the Q&A session. Avoiding market chaos, such as what was seen in January 2016, is crucial for implementing any reform on Chinese capital markets.
"Suspending

IPO

will not help the economy in the long term".
The CSRC suspended IPO for about five months after Chinese equities crashed in July 2015. Yet, this can only be a temporary tool according to the regulator. More importantly, the Chairman told that "innovative technology companies and companies that can contribute to supply-side reforms are welcomed to finance through capital markets."
National Development and Reform Commission (NDRC) Chairman He Lifeng and Vice Chair Nin Jizhe:
The gap between China's PPI and CPI has widened over the past few months, partly driven by the fast rising energy prices. Last November, the NDRC launched a series of measures to curb the soaring coal prices. In 2017, the regulator is expected to continue to closely watch energy and other commodity prices.
"China's steel industry's annual capacity was about 1.1 billion tons before 2016 and the annual consumption in steel was 800 million tons; the capacity utilization ratio was 70%. The regulator plans to increase the ratio to 80%, a normal level. As a result, the

production cuts

target is set to be 50 million tons in 2017 after the steel industry reduced 65 million tons of capacity in 2016."
Supply-side reform is one of the top three tasks for the country in 2017. The NDRC disclosed the designated capacity level that they want steel companies to reach.
The Minister of Housing and Urban-Rural Development Chen Zhenggao:
"The

property market

has been stabilizing from January to March." "[Chinese cities] have made progress in reducing housing inventory." He believes that "in the rest of 2017, the housing market could maintain relatively stable as well".
The risk of property price bubbles has been a major concern to Chinese regulators. The home loans gauge has also become a major indicator that impacts China's monetary policy. In order to continue to curb property prices, policymakers may place more restrictions on the market.
China's Foreign Minister Wang Yi:
"China will host the '

One-Belt, One-Road'

summit in May and is expected to sign multiple deals with its partners on infrastructure projects."
One-Belt, One-Road is a strategy that will not only help China to export excessive capacity but also can strengthen ties with Asian and East-European countries.
"

China-U.S. relationship

is transitioning steadily and developing in a positive direction through intense communication and joint efforts of both sides."
For China's fiscal policy, read Chinese Finance Minister Xiao Jie's remarks on fiscal deficit ratio and tax reforms.
To receive reports from this analyst, sign up for Renee Mu' distribution list.
DailyFX provides forex news and technical analysis on the trends that influence the global currency markets.