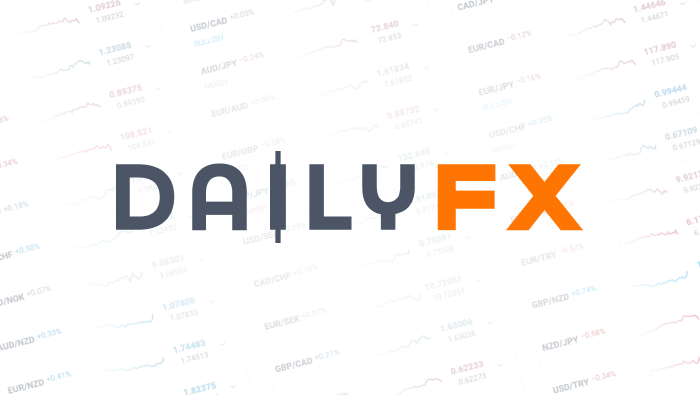 China's Market News: PBOC, FX Regulator Promote Foreigners to Purchase Bonds
This daily digest focuses on Yuan rates, major Chinese economic data, market sentiment, new developments in China's foreign exchange policies, changes in financial market regulations, as well as market news typically available only in Chinese-language sources.
- China's Central Bank and the FX regulator launched new measures to facilitate foreign bond investors.
- Regulators' cracking down on illegal transaction could further hurt Bitcoin's popularity in China.
- Would you like to know more about trading? DailyFX webinars are a great place to start.
To receive reports from this analyst, sign up for Renee Mu' distribution list.
- China will further open its bond market to foreign investors, told by PBOC's Deputy Governor Pan Shenggong at the meeting with Bloomberg's Vice President Jean-Paul Zammitt. Deputy Governor Pan said that as of the end of 2016, the outstanding of Chinese bonds hit 63.7 trillion Yuan, ranking the second in Asia and third in the world. In specific, the outstanding of corporate bonds reached 16.5 trillion Yuan, ranking the first in Asia and the second in the world. As of now, 432 foreign investors have purchased Chinese bonds worth 800 billion Yuan.
On March 1st, Bloomberg will launch two new Bloomberg Barclays fixed income indices including Chinese bonds, which are expected to attract more international investors to the Chinese bond market, according to Mr. Zammitt. The company will introduce additional measures in the effort to promote Chinese bonds.
China's FX regulator (SAFE) issued a notice on Monday regarding measures designated to promote opening up of Chinese interbank bond market. International bond investors are allowed to use FX derivatives in China to hedge against the currency risk when they purchase Chinese bonds. This may encourage additional foreign institutions to participate in China's interbank market as the currency risk could be reduced.
In addition to the PBOC and SAFE, China's Commerce Minister addressed other measures last week to provide a more favorable environment for internationalbond investors. As hopes dim for Chinese A-shares entering global markets soon, promoting Chinese bonds world-wide has become a major target for China to develop its financial markets.
- On Monday, the FX regulator published an announcement that it has cracked down illegal cross-border transactions worth nearly 50 billion Yuan of recent. This includes companies using fake trade deals and individuals breaking large amounts of money into small sums. The regulator pledged that it will strengthen oversight on the FX market this year.
Within such context, the Bitcoin, which has been used by some companies and individuals as a way to avoid scrutiny, may further lose its popularity in China. In January, the PBOC conducted inspections on three major Chinese Bitcoin platforms as the regulator suspected illegal transactions following extreme price moves. All the three exchanges have suspended Bitcoin withdrawals from early February.
The daily trading volume on each of the three trading platforms has dropped to around 6,000-7,000 over the past week from more than 1,000,000 before the extreme moves. On February 14th, Japan has overtook China as the largest Bitcoin market by volume.
To receive reports from this analyst, sign up for Renee Mu' distribution list.
DailyFX provides forex news and technical analysis on the trends that influence the global currency markets.