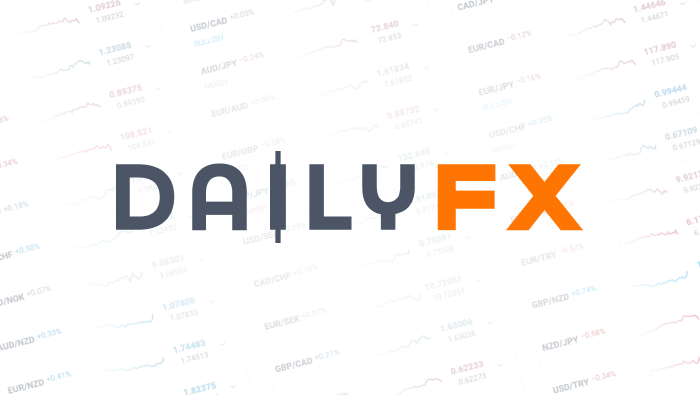 HKD Gains as Hong Kong Introduces Tax Cuts to Stimulate Economy
This daily digest focuses on Yuan rates, major Chinese economic data, market sentiment, new developments in China's foreign exchange policies, changes in financial market regulations, as well as market news typically available only in Chinese-language sources.
- Hong Kong's economic growth could reach 2%-3% in 2017 with fiscal stimulus measures.
- Dalian Commodity Exchange will open iron ore trading to foreign investors in 2017.
- Would you like to know more about trading? DailyFX webinars are a great place to start..
To receive reports from this analyst, sign up for Renee Mu' distribution list.
Hong Kong released the budget for the fiscal year of 2017 to 2018, aiming to cut personal taxes as well as to promote the tourist industry. On Wednesday, the Financial Secretary of the special administrative region, Paul Chan Mo-po, announced the budget for the new year. As of March 31st, 2017, the fiscal year end, the regional government is expected to have a surplus of HK$92.8 billion; the fiscal reserves will reach HK$935.7 billion. With the additional income, the government plans to reduce approximately HK$16.4 billion of taxes, in the effort to stimulate the local economy.
Also, the government will allocate HK$244 million to support the tourist industry, a key sector for the economy. According to Hong Kong's tourist department, mainland visitors to Hong Kong is expected to drop -3.7% in 2017.
With fiscal stimulus measures, Hong Kong's economy could expand at 2% to 3% in 2017, a faster pace than the 1.9% growth rate in 2016, according to the Financial Secretary.
USD/HKD 1-hour
Prepared by Renee Mu.
Following the release of the budget, the Hong Kong Dollar gained against the U.S. Dollar. As of 12:30pm EST, the USD/HKD fell to 7.7599. The Hong Kong Dollar is not a floating currency. It is pegged to the U.S. Dollar and allowed to move within a tight band set by the Hong Kong Monetary Authority.
Market News
Hexun News: Chinese leading online media of financial news.
- Chinese insurance companies have held $49.2 billion foreign assets as of the end of 2016, taking up 2.33% of total assets, told by the Vice Chairman of China Insurance Regulatory Commission Chen Wenhui at a press conference on Wednesday. This ratio is well below the 15% threshold set by the regulator. From the regulator point of view, investing in overseas assets should be both "prudent and proactive". In 2016, the total insurance funds hit 13.4 trillion Yuan; yet, the average return fell -1.90% to 5.66% amid China's economic slowdown and drops in both bonds and equities prices. Within such context, allocating assets globally could become more and more important for Chinese insurance companies.
China Finance Information: a finance online media administrated by Xinhua Agency.
- Dalian Commodity Exchange, one of the three commodity exchanges in China, will open iron ore futures trading to foreign investors in 2017, according to the Chairman of the exchange, Li Zhengqiang. Iron ore is one of the most popular commodities in China: in 2016, the trading volume of iron ore futures hit 342 million, taking up 22% of the total trading volume of the exchange. Mr. Li did not give out timelines for such opening up. Yet, this provides an additional channel for foreign investors to trade Yuan-denominated products in China.
To receive reports from this analyst, sign up for Renee Mu' distribution list.
DailyFX provides forex news and technical analysis on the trends that influence the global currency markets.