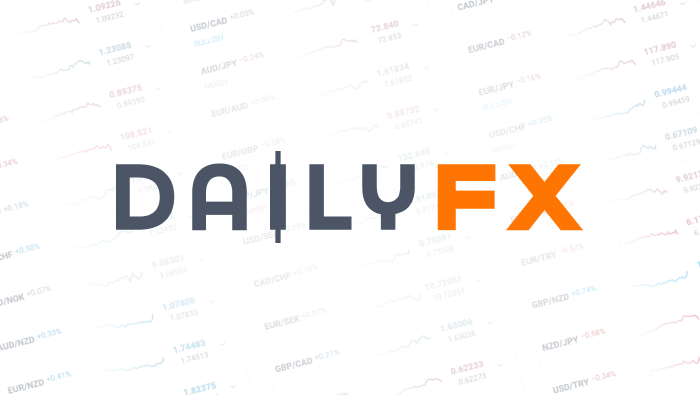 China's Market News: Bitcoin Volume Plunges on Elevated Costs, Inspections
This daily digest focuses on Yuan rates, major Chinese economic data, market sentiment, new developments in China's foreign exchange policies, changes in financial market regulations, as well as market news typically available only in Chinese-language sources.
- The BTC/CNY volume on three major Chinese platforms dropped -99% over the past three weeks.
- SAFE and the PBOC addressed on cross-border transactions on Wednesday.
- Would you like to know more about trading? DailyFX webinars are a great place to start.
To receive reports from this analyst, sign up for Renee Mu' distribution list.
Yuan Rates
- The BTC/CNY fell for the third consecutive day on Wednesday, following the PBOC's announcement that the regulator will implement further inspections on Chinese Bitcoin exchanges. These inspections will focus on payment and settlement, anti-money laundering, foreign exchange management as well as information and fund security. The regulator has already sent out a warning against Bitcoin trading on January 18th after completed earlier inspections.
BTC/CNY 1-Day
Prepared by Renee Mu.
On Monday, three largest Chinese BTC platforms, BTCChina, Huobi and OKCoin announced in a quick succession that they will charge investors a 0.2% fixed-rate fee on all transactions, beginning on January 24th.
Bitcoin has been on a roller-coaster ride in terms of both price and volume since the 2017 New Year. On January 5th, the BTC/CNY hit 8896, a new record-high, and then dove more than 2700 points, dipping 6102 in the session. From December 30th, 2016 to January 5th, 2017, the trading volume for Huobi platform soared more than 160% and the volume for BTCChina and OKCoin both jumped over 200%.
However, the trend has reversed after Chinese regulators stepped in on January 6th, which began to inspect this extreme volatile market for any irregularities. From January 5th to January 24th, the trading volume for the three exchanges all plunged more than -99%.
Data downloaded from Huobi, BTCChina and OKCoin; chart prepared by Renee Mu.
Amid increased trading costs as well as regulators' on-going inspections, Chinese investors may continue to take a wait-and-see approach for the BTC/CNY trading.
Read more about drivers to Bitcoin moves - Yuan, FX Policy Force Major Bitcoin Volatility.
Market News
SAFE News: China's foreign exchange regulator.
- On Wednesday, the FX regulator denied a rumor that it has tightened rules on banks issuing short-term loans to importers for their overseas payment, in the effort to curb capital outflows. SAFE said that as long as importers engage in genuine and legitimate trade, they may apply for such loans directly in banks.
The PBOC also said on Wednesday that no restrictions will be placed on legitimate cross-border transactions.
Under China's current policy, Chinese companies importing products or services are allowed to borrow foreign exchanges from banks so that they can make prompt payments to overseas. Amid declining foreign reserves, market suspicion grows that regulators would impose restrictions on companies using foreign exchanges, especially after SAFE announced to strengthen oversight on individual purchasing foreign exchanges on December 31, 2016.
- The trading volume of FX in China's domestic market in December 2016 was 15.56 trillion Yuan ($2.25 trillion). In specific, the volume of FX transactions between banks and their clients was 2.39 trillion Yuan ($345.7 billion); the volume of transactions between banks was 13.16 trillion Yuan ($1.9 trillion). The spot FX took up 46% while FX derivatives accounted for 54%.
To receive reports from this analyst, sign up for Renee Mu' distribution list.
DailyFX provides forex news and technical analysis on the trends that influence the global currency markets.