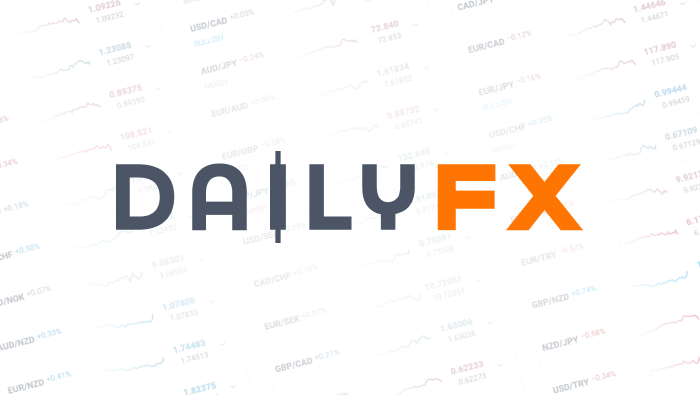 China's Market News: Overseas Investment in FX Regulator's Focus
This daily digest focuses on Yuan rates, major Chinese economic data, market sentiment, new developments in China's foreign exchange policies, changes in financial market regulations, as well as market news typically available only in Chinese-language sources.
- The USD/CNH's failure to hold above 6.9354 puts focus on possible support along the 2012 trend line.
- China's FX regulator said it will crack down on fake foreign investment amid increasing capital outflows.
- The profits of Chinese state-owned enterprises in January to October increased +0.4% from a year ago.
To receive reports from this analyst, sign up for Renee Mu' distribution list.
Yuan Rates
- The PBOC strengthened the Yuan against the Dollar for the second day in a row on Tuesday: the Yuan was increased by +153 pips or +0.22% to 6.8889. The USD/CNH failed to hold above the 6.9354 handle. Looking forward, this offshore pair may find some support around the 2012 trend line.
USD/CNH 1-Day
Prepared by Renee Mu.
Market News
China Finance Information: a finance online media administrated by Xinhua Agency.
- The State Administration of Foreign Exchange (SAFE) said on November 29th that it will cooperate with other regulators to strengthen oversight on the legitimacy of Chinese companies' overseas investment and crack down on fake foreign deals. This is seen as a move to increase the scrutiny of foreign currency transactions as some companies try to move assets out of the country through trade deals that are not real. China's foreign reserves dropped to $3.1207 trillion in October, the lowest level since March 2011. Within such context, the FX regulator has kept a close eye on capital flows.
- The PBOC dismissed a rumor on Tuesday that the regulator has banned some local commercial banks from issuing mortgages. The rumor came after the top policymaker worked with multiple regional regulators on curbing the soaring housing prices. On November 28th, PBOC Shanghai Branch published a jointed announcement with two other local regulators to increase down payments of home purchases in Shanghai. On November 25th, PBOC Tianjin Branch cooperated with a local regulator by introducing tighten rules on home loans issuance.
Sina News: China's most important online media source, similar to CNN in the US. They also own a Chinese version of Twitter, called Weibo, with around 200 million active usersmonthly.
- The profits of Chinese state-owned enterprises (SOEs) in January to October increased +0.4% to 1.9197 trillion Yuan on an annualized basis, the first rise this year.In terms of industries, coal, real-estate construction, medicine and automobiles SOEs reported the fastest growth in profits, while oil, tobacco, chemicals and electricity producers reported the slowest growth.
China's statistics bureau reports year-to-date (YTD) prints for SOE's profits rather than monthly data.
Data Downloaded from China's statistics bureau; chart prepared by Renee Mu.
- China's Ministry of Finance announced to support the market-making system for the interbank government bond market by adding liquidity when there is either a shortage of buyers or sellers. After discussed with the PBOC, the Finance Ministry decided to carry out the market making support once a month at the most and work on one bond each time. The move may have two intentions: A) to provide liquidity to the secondary bond market; and B) to increase regulators' influence in the bond market. In late August, the PBOC tweaked the short-term credit strategy by increasing the term and cost of borrowing; however, the efficiency of the Central Bank's influence in medium-to long-term bond rates through guidance in short-term bond rates was low according to the PBOC's Chief Economist.
China Securities Journal: a national securities newspaper sponsored by Xinhua News Agency.
- Bank of China, Industrial and Commercial Bank of China and China Construction Bank, three out of the Big-Four banks in China, will set up special entities designated to handle debt-to-equity swaps solely. China Merchants Bank, Minsheng Bank as well as Great Wall Asset Management Corporation will jointly establish an asset management unit for the same business. Chinese policymakers introduced the debt-to-equity swap program early this year. After months of discussion, the State Council issued detailed guidelines for converting bank debt into equity on October 10th. Following the release of the clearer regulations, commercial banks began to involve in the program in the effort to reduce their non-performing loans.
To receive reports from this analyst, sign up for Renee Mu' distribution list.
DailyFX provides forex news and technical analysis on the trends that influence the global currency markets.