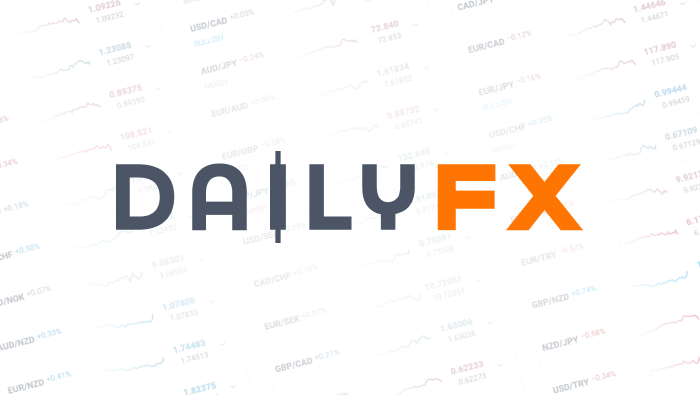 China's Market News: More Debt, Lower Taxes: The Proactive Fiscal Policy
This daily digest focuses on Yuan rates, major Chinese economic data, market sentiment, new developments in China's foreign exchange policies, changes in financial market regulations, as well as market news typically available only in Chinese-language sources.
- China's tax revenue dropped in September, the first time in 19 months.
- Local governments issued 12.86 billion yuan of bonds in 2015 and 2016.
- China's processing trade faces challenges from both inside and outside.
To receive reports from this analyst, sign up for Renee Mu' distribution list.
Yuan Rates
- The PBOC strengthened the Yuan slightly against the U.S. Dollar on Thursday, by +15 pips to 6.7311. The offshore USD/CNH found support at 6.7386 and retraced above the level. The onshore Yuan dipped to new six-year low, with the USD/CNY hitting 6.7439.
Market News
Hexun News: Chinese leading online media of financial news.
- China's tax revenue shrank -0.7% to 824.3 billion Yuan in September from a year ago, the first decline in 19 months, according to a report released by the Ministry of Finance on Wednesday. The Ministry stated that the intended tax reduction was mostly driven by the replacement of business taxes to a unified value-added tax (VAT) effective beginning on May 1st. Cutting tax burden on Chinese firms is one of the measures following the proactive fiscal policy. It is expected that the tax reduction through VAT will reach 500 billion Yuan this year.
- As of October 18th, local governments have sold nearly 2000 local government bonds worth 9.20 trillion Yuan in 2015 and 2016; 80% of the bonds were issued through debt-to-bond program that allows local government to refinance and pay back the old debt. Also, local governments have raised 3.66 trillion Yuan in sales of over 3700 city investment bonds. In specific, Jiangsu, Shandong, Zhejiang and Guangdong provinces, with the best economic performance, issued the largest amount of debt. As of October 18th, the total outstanding of local government bonds and city investment bonds is 16.25 trillion Yuan.
- The amount of QFII and RQFII accounts rose significantly in September, showing foreign investors' increased interests in Chinese equities and other Yuan assets amid Yuan's official entry to IMF's SDR basket. The QFII program allows qualified foreign institutional investors to directly purchase eligible Chinese assets with foreign currencies; the RQFII program allows direct purchases of Chinese assets with the Chinese Yuan. According to Hexun News, the average of new accounts opened per month is below 20; a significant increase in these accounts may be a sign of a bull Chinese equity market in the coming months.
Data downloaded from Hexun News; chart prepared by Renee Mu.
China Finance Information: a finance online media administrated by Xinhua Agency.
- In Yuan terms, China's processing trade dropped -7.0% in January to September on an annualized basis, while the total trade only fell -1.9% over the same span of time. On October 20th, the Deputy Director of China's General Administration of Customs, Sun Yibiao, addressed on the issue and pointed out a couple of contributing factors: A) Weak global demand has dragged down China's exports. B) Foreign high-tech manufacturing companies have moved some of their factories back home. C) Emerging economies in Southeast Asia have shown comparative advantages in labor and land costs and become alternative production bases of low value-added goods. In order to cope with the changing environment, Chinese manufacturing firms need to move up in the value chain through industrial upgrading, according to Mr. Sun.
- Clearstream, partnering with HSBC, becomes the first institution that enables customers of international central securities depository (ICSD) to access to China's interbank bond market. Clearstream is one of the two European ICSD. According to its annual report, the aggregate average volume of securities held in itscustody was 13.3 trillion euro in 2015. HSBC commented that China's bond market now ranks the third globally, with a volume of more than 53 trillion Yuan. The development of China's bond market will help to promote Yuan's role as a global currency.
Sina News: China's most important online media source, similar to CNN in the US. They also own a Chinese version of Twitter, called Weibo, with around 200 million active usersmonthly.
- China has meet 80% of both steel and coal capacity reduction targets by the end of the third quarter, according to the Ministry of Industry and Information Technology. Also, the steel prices have increased by +30% in mid-October from the beginning of this year; the coal prices rose +50% over the same span of time.
To receive reports from this analyst, sign up for Renee Mu' distribution list.
DailyFX provides forex news and technical analysis on the trends that influence the global currency markets.