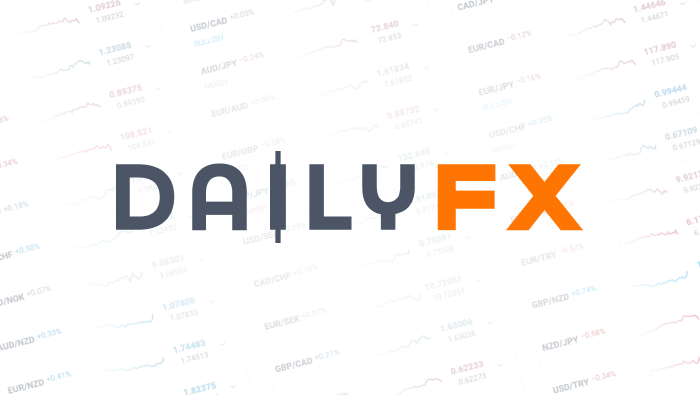 China's Market News: PBOC Weakened Yuan Fix to Six-Year Low
This daily digest focuses on Yuan rates, major Chinese economic data, market sentiment, new developments in China's foreign exchange policies, changes in financial market regulations, as well as market news typically available only in Chinese-language sources.
- The PBOC set the reference rate for the Dollar/Yuan beyond 6.70 on Monday, the first time in six years.
- China's State Council issued detailed guidelines on bank debt-to equity swap program.
- Shares of two steel producers hit daily limit-up levels after resumed trading, driven by a merger deal.
To receive reports from this analyst, sign up for Renee Mu' distribution list.
Yuan Rates
- The PBOC set the Yuan fix by -230 pips or -0.34% lower against the U.S. Dollar to 6.7008 on October 10th, allowing the reference rate to weaken beyond the key psychosocial level of 6.70 for the first time in six years. The Central Bank took the spotlight on Monday after Chinese market were closed for a week and no Yuan fix was issued due to a national holiday. The Yuan reference rate set on Monday is largely in line with moves in the offshore USD/CNH, which has already broken the key level during the Chinese holiday.
In an immediate response to the daily fix, the Yuan fell slightly against the U.S. Dollar, with USD/CNH rising to 6.7102 from 6.7045. As of 1:30PM EST, the USD/CNH was trending near 6.7165.
USD/CNH 1 day
Prepared by Renee Mu.
On Monday, the PBOC tightened the onshore liquidity, with a net withdrawal of 90 billion Yuan. Despite the reduced cash injections, onshore Yuan's borrowing rates showed declines: the SHIBOR O/N, 1-week, 2-week and 1-month dropped -1.30, -1.50, -1.30 and -0.50 basis points respectively.
Market News
Sina News: China's most important online media source, similar to CNN in the US. They also own a Chinese version of Twitter, called Weibo, with around 200 million active users monthly.
- China's State Council said that regulators will continue to implement proactive fiscal policy and prudent monetary policy. Top national goals include reducing companies' leverage and helping state-owned enterprises to conduct reforms. In specific, the Council gave out detailed guidelines on the debt-to-equity swap program, which is seen as a major solution to cut companies debt levels. The scope of the program has been narrowed to bank debt. This means that corporate bonds held by individuals and non-bank institutions may not be eligible for the program, for now.
The Vice Chair of National Development and Reform Commission, Lian Weiliang, told that they will adopt a market-oriented approach to make sure debt-to-equity swaps not 'free lunch' for trouble firms. Also, regulators will ban non-qualified firms, such as zombie firms, to participate in the program.
Hexun News: Chinese leading online media of financial news.
- Dongbei Special Steel, a stated-owned enterprise, formally enters into a bankruptcy restructuring process, following a court filling. The steel producer has defaulted nine times this year and is at the center of the debt crisis around Northeast China. This is an example of companies that are not qualified for the debt-to-equity swap program. In July, the company's creditors rejected a proposal to swap debt to equity, including one of the Chinese policy bank. According to China's bankruptcy law, a company may have a maximum of nine months to submit a restructuring proposal. The court will determine whether to implement it.
- Shares of Baosteel and Wuhan Steel resumed trading on October 10th after suspended for more than three months. Both companies' stocks hit the daily limit-up levels on Monday, which was largely driven by a merger deal reached in mid-September: the two producers will merge and create the second-largest steel produce in the world. Amid overcapacity and low demand, Chinese manufacturing firms are encouraged to conduct reforms, including through mergers and acquisitions.
-To receive reports from this analyst, sign up for Renee Mu' distribution list.
DailyFX provides forex news and technical analysis on the trends that influence the global currency markets.