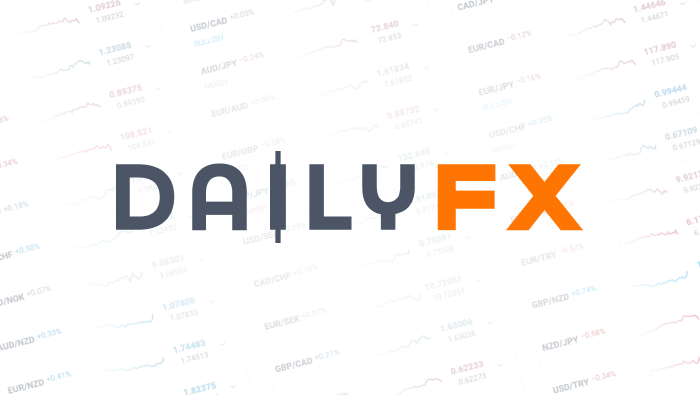 China's Market News: Yuan Index Drops, Onshore Borrowing Cost Rises
This daily digest focuses on Yuan rates, major Chinese economic data, market sentiment, new developments in China's foreign exchange policies, changes in financial market regulations, as well as market news typically available only in Chinese-language sources.
- The CFETS Yuan Index drops -0.17% against a basket of currencies on last Friday on a weekly basis.
- The NDRC introduced a series of Public-Private-Partnership projects in the effort of meeting private firms' need.
- The Chinese government has set up two funds for state-owned enterprises in trouble to reform.
To receive reports from this analyst, sign up for Renee Mu' distribution list.
Yuan Rates
- The CFETS Yuan Index, a major measure of the Yuan against a currency basket, dropped -0.17% to 94.11 last Friday from a week ago. The other two Yuan indexes show mixed moves: the BIS Yuan Index fell -0.30% to 94.74 while the SDR Yuan Index rose +0.33% to 95.11.
In a longer time frame, all three Yuan indexes are on downward trends. This indicates Yuan's weakness against a basket of currencies.
Data downloaded from Bloomberg; chart prepared by Renee Mu.
The PBOC set the Yuan's reference rate slightly weaker against the U.S. Dollar on Monday from the previous trading day, down -74 pips to 6.6744. With the Yuan's official inclusion in the SDR basket in less than a week, Yuan pairs are likely to be stable to prepare for a smooth entry.
Yuan's 1-week onshore borrowing cost in Shanghai interbank market jumped 3.30 basis points to 2.4390% on Monday, following a net withdrawal of 245.0 billion Yuan cash by the PBOC. This is the highest level for the 1-week SHIBOR since February. As China's onshore market will close from October 1st to 7th for the National Day holiday, the Central Bank has suspended the issuance of 7-day reverse repos and used 14-day and 28-day reverse repos instead, which likely contributed to the hike in the 1-week SHIBOR. The overnight SHIBOR was little changed, at 2.1640% on Monday, indicating no immediate shortage in Yuan liquidity.
Data downloaded from Bloomberg; chart prepared by Renee Mu.
The offshore overnight Yuan's borrowing cost in Hong Kong increased to 2.5100% on Monday from 1.5505% prior; despite the rise, the benchmark rate remained within a normal range, compared to a 23.6830% rate a week ago.
Market News
Hexun News: Chinese leading online media of financial news.
- The National Development and Reform Commission (NDRC) released 1233 new Public-Private-Partnership (PPP) projects that private companies are encouraged to participate in; the total value of the projects are more than 2.14 trillion Yuan. Many Chinese private firms are holding excess cash but in short of investment opportunities. Therefore, the NDRC has been promoting PPP projects as one of the major solutions. In terms of industries of the newly promoted projects, transportation projects take up nearly 70%.
The move is also seen as part of China's fiscal stimulus. Amid the increasing risk of asset price bubbles in the housing sector, the PBOC is less likely to introduce a loose monetary policy. As a result, China may have to rely more on fiscal policy in the effort of supporting the economy, such as through PPP projects.
Sina News: China's most important online media source, similar to CNN in the US. They also own a Chinese version of Twitter, called Weibo, with around 200 million active users monthly.
- The State-owned Assets Supervision and Administration Commission (SASAC) launched a 350 billion Yuan fund on September 25th, which is designated to help state-owned enterprises (SOEs) to conduct reforms. Another government-led fund for SOE's reforms was introduced last month, worth 200 billion Yuan. Amid weak global demand and excess capacity, many Chinese SOEs are struggling to survive in the 'economic winter'. The two government-led funds are expected to help SOEs to conduct industrial upgrading and promote mergers and acquisitions among SOEs.
SASAC is a state agency that manages state-owned assets, including the SOEs. The NDRC, on the other hand, focuses more on national strategies and plans rather than on individual firms.
-To receive reports from this analyst, sign up for Renee Mu' distribution list.
DailyFX provides forex news and technical analysis on the trends that influence the global currency markets.